Nardwuar
Doot doola doot doo ...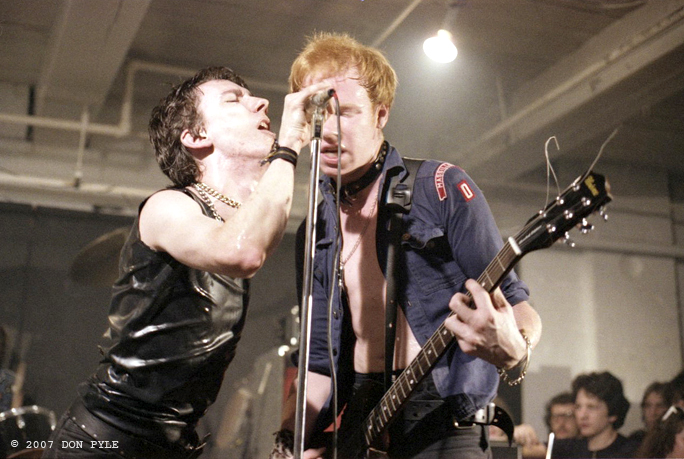 By Nardwuar on September 14, 2014
Posted in Radio Interviews | Tagged Don Pyle, Shadowy Men On A Shadowy Planet | Leave a response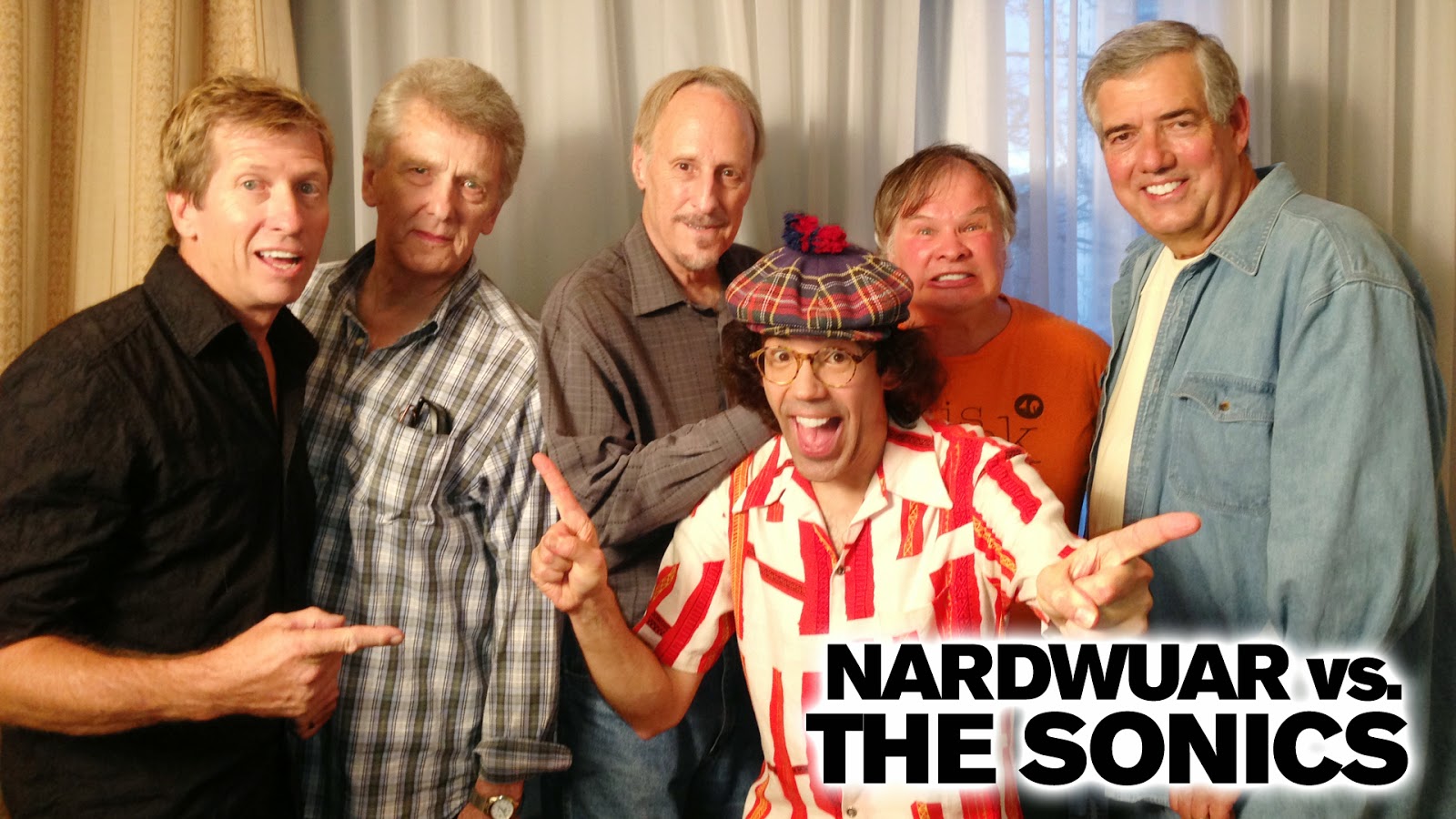 By Nardwuar on August 28, 2014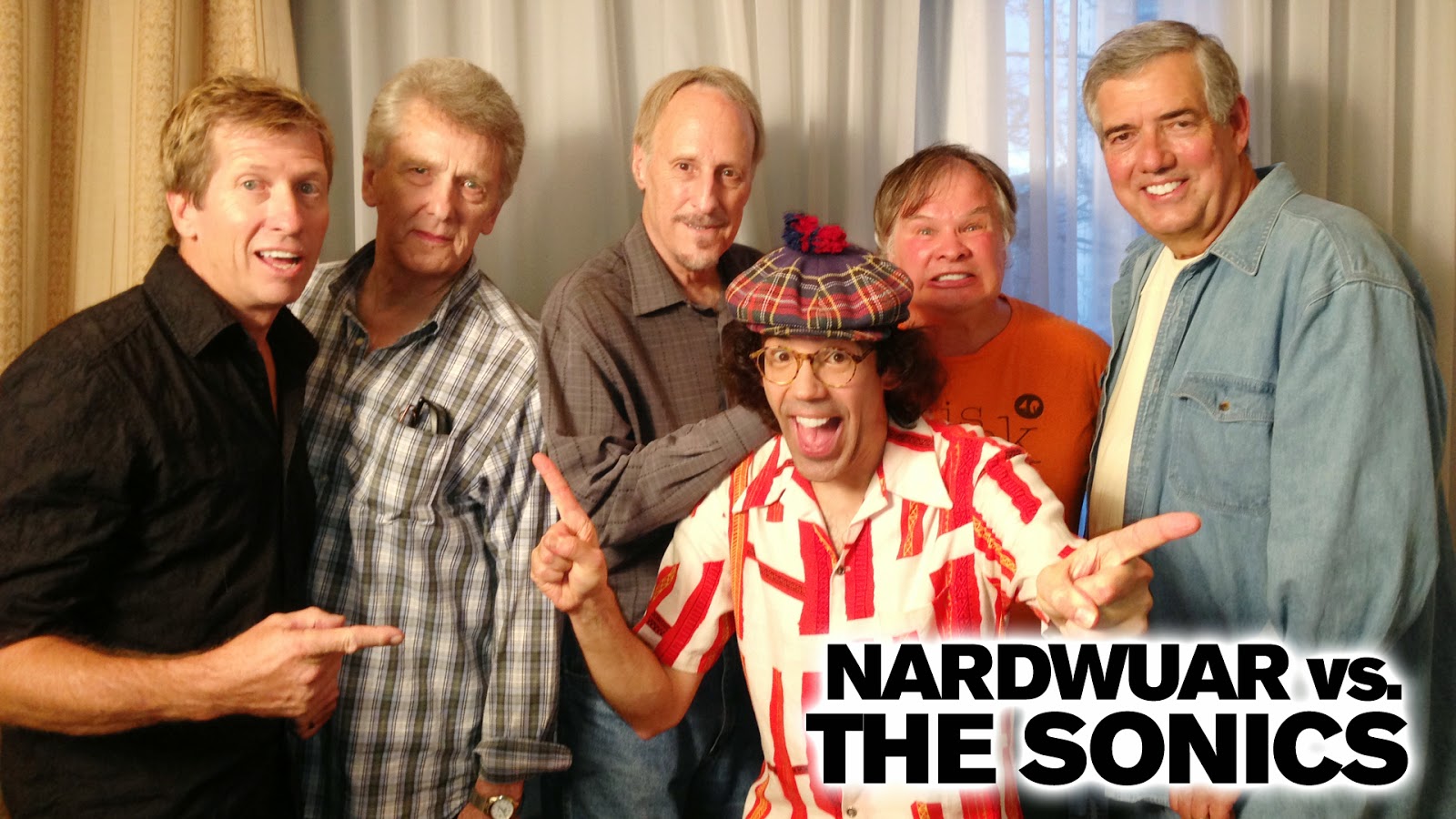 Eminating from Tacoma Washington, The Sonics unleashed a monster two headed single The Witch / Psycho in 1964, which stands as one of the greatest, if not the greatest recording of the punk variety ever documented. If you don't believe that, you will after listening to it! Although well known in the Pacific Northwest during the 60s, in the years since their break-up in 1967 scant information surfaced as to what The Sonics were up to. They were like ghosts. Legends blowing in the wind. This was pretty much remedied with their reformation in 2007 when they started doing interviews again. It took a while, but after 6 years of trying, I finally was able to ask The Sonics questions I had fantasized about for decades, when they made an appearance at the Rickshaw Theatre in Vancouver, BC, Canada!
Posted in Transcribed Interviews | Tagged The Sonics | Leave a response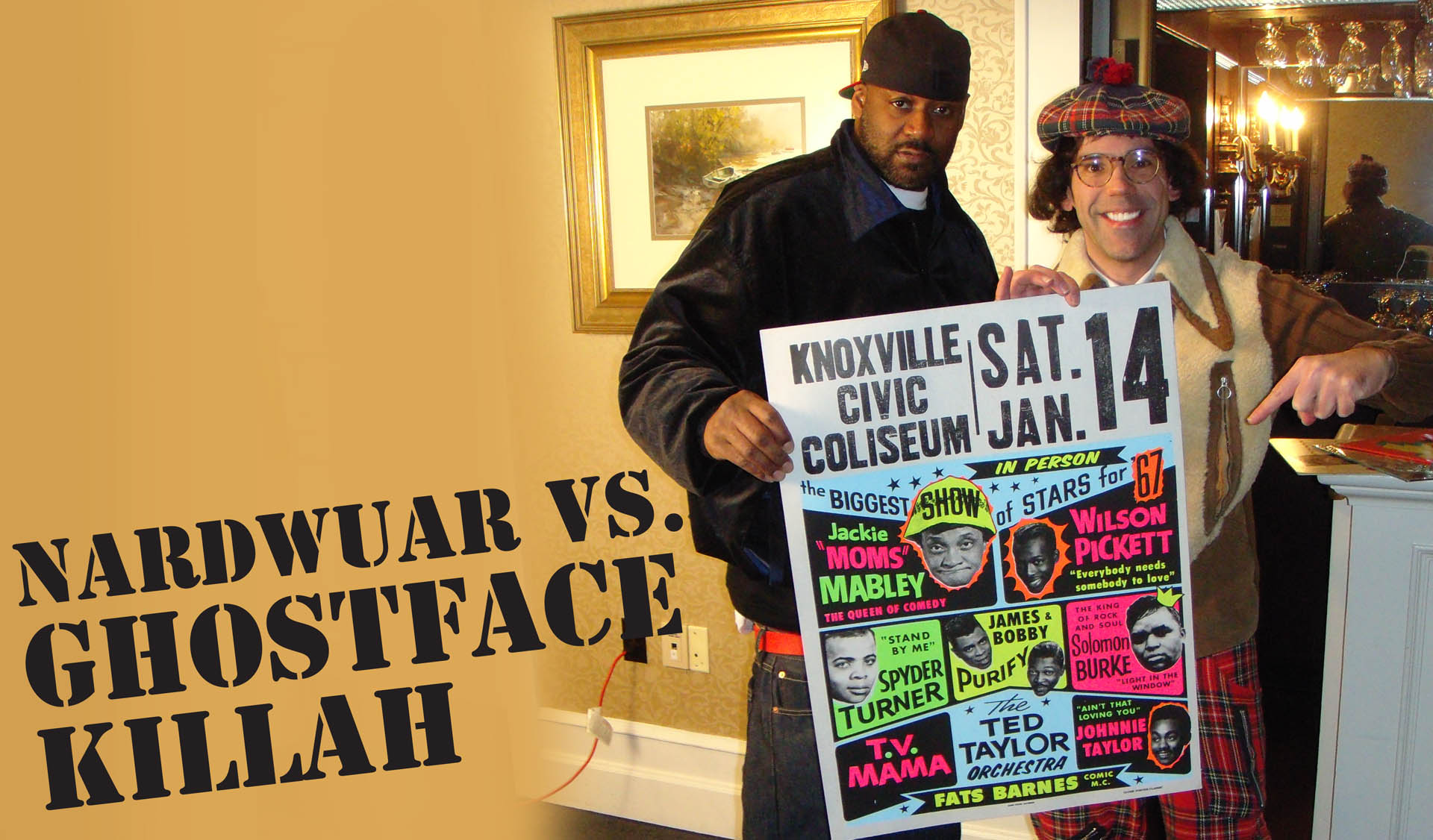 By Nardwuar on August 25, 2014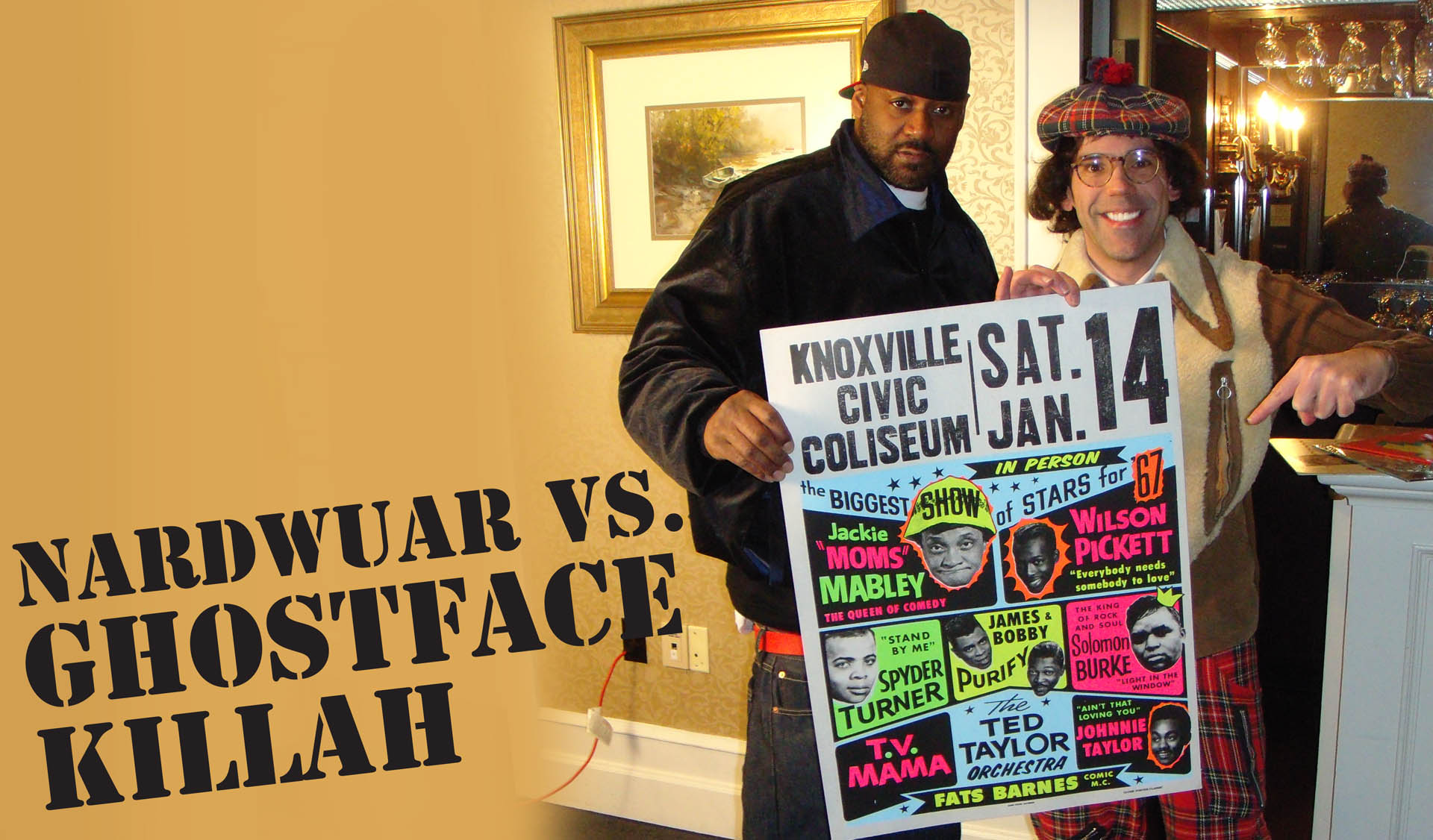 Nardwuar: Who are you?
Ghostface Killah: Ghostface Killah Wu-Tang clan.
Nardwuar: Ghostface, welcome to Vancouver, British Columbia, Canada.
Ghostface Killah: Thank you so much, it's an honour.
Posted in Transcribed Interviews | Tagged Ghostface Killah, Wu-Tang Clan | Leave a response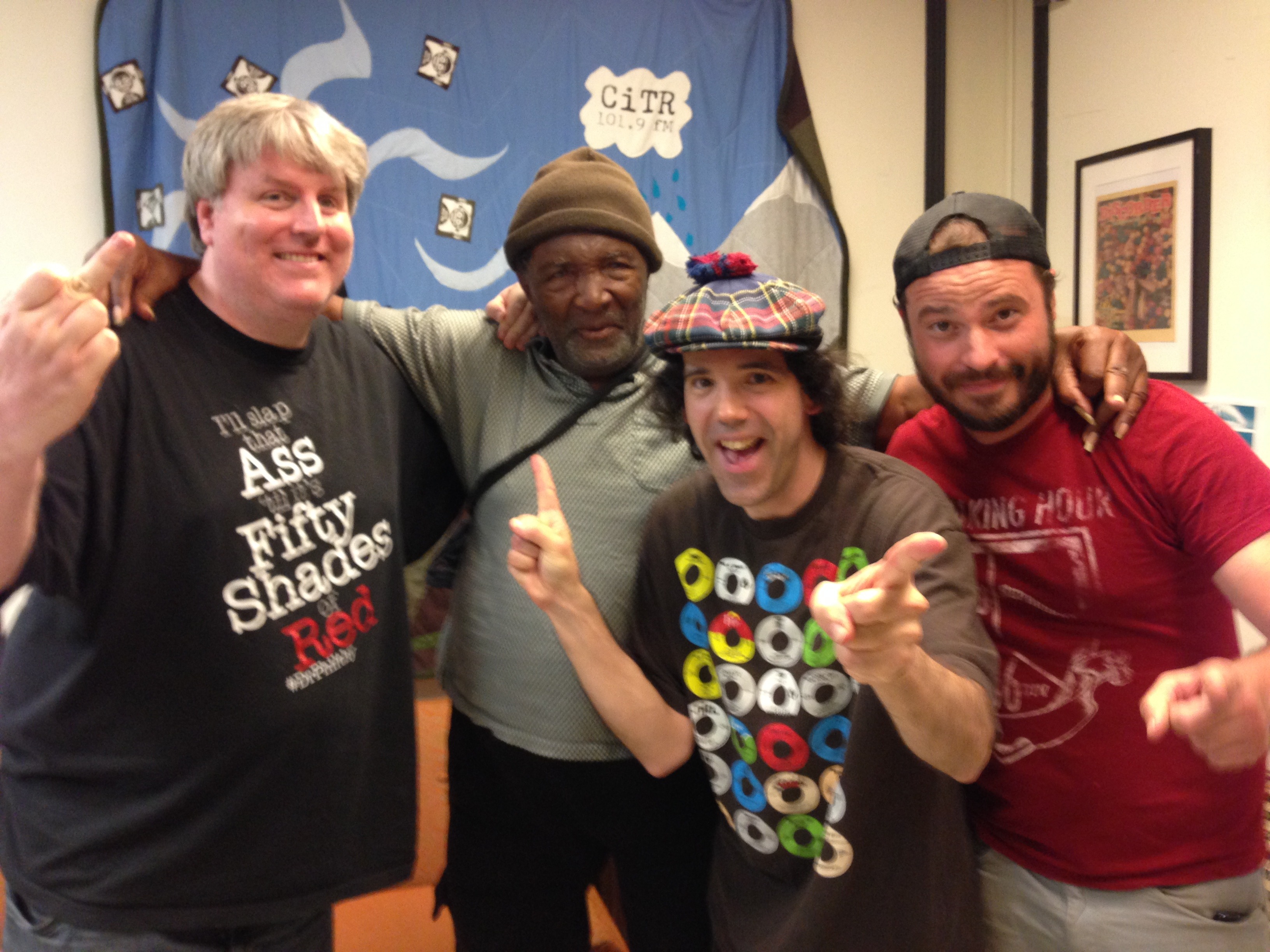 By Nardwuar on August 16, 2014
Posted in Radio Interviews | Tagged Blowfly | Leave a response