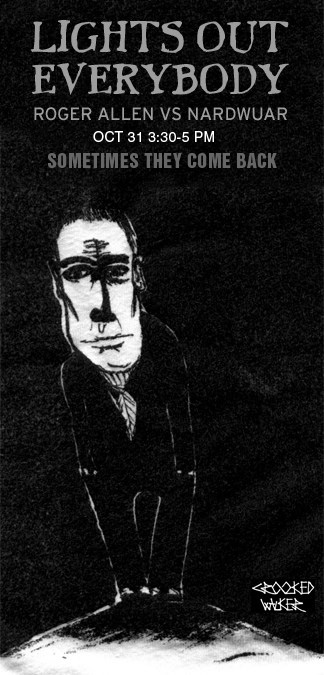 By Nardwuar on November 1, 2014
Guest DJ Roger Allen (Vancouver, BC) presents a bunch of spooky toons! Doot doo !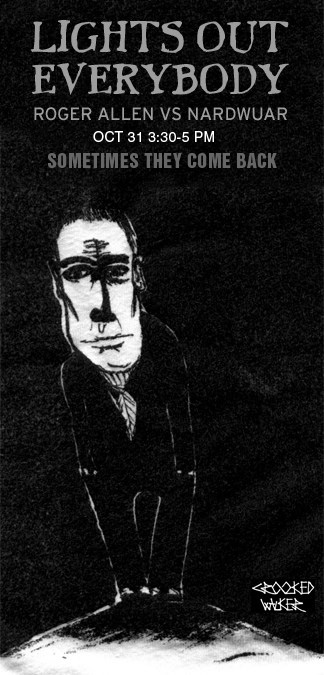 Posted in Radio Interviews | Tagged Roger Allen | Leave a response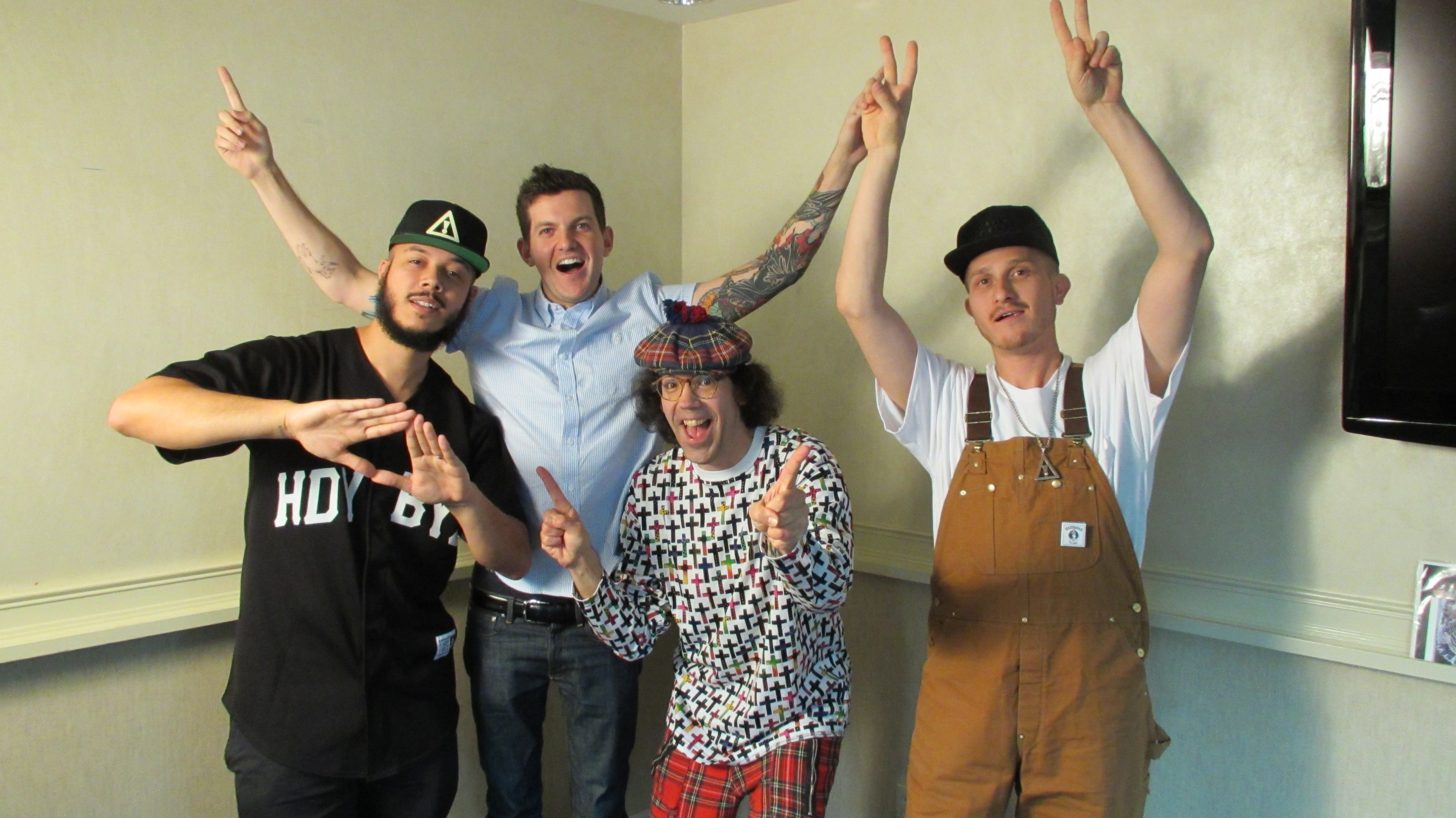 By Nardwuar on October 25, 2014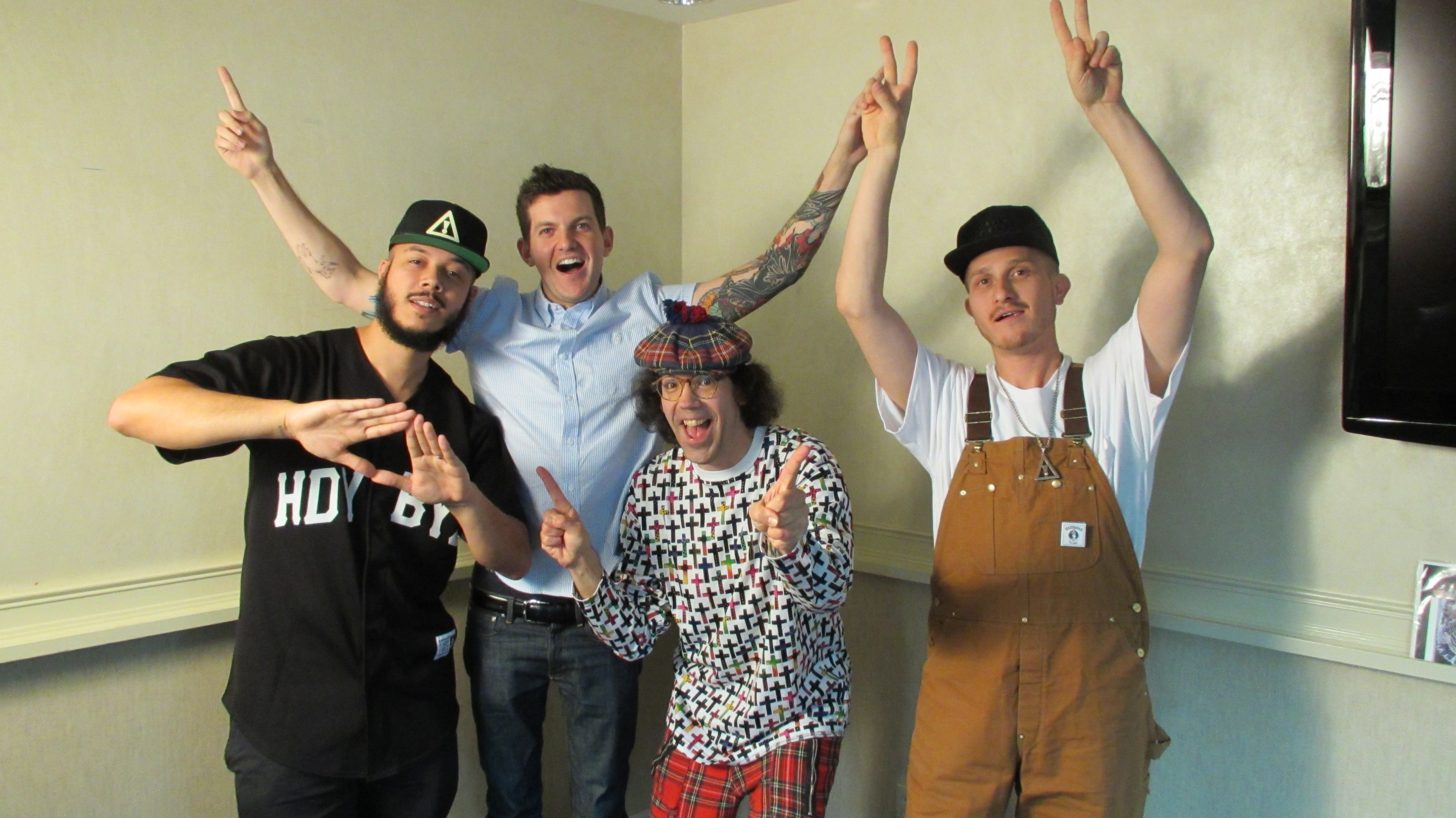 Interviews with Flosstradamus (Chicago, IL) & Dillon Francis (Los Angeles, CA) !
Posted in Radio Interviews | Tagged Dillon Francis, Flosstradamus | Leave a response