Archives by date
You are browsing the site archives by date.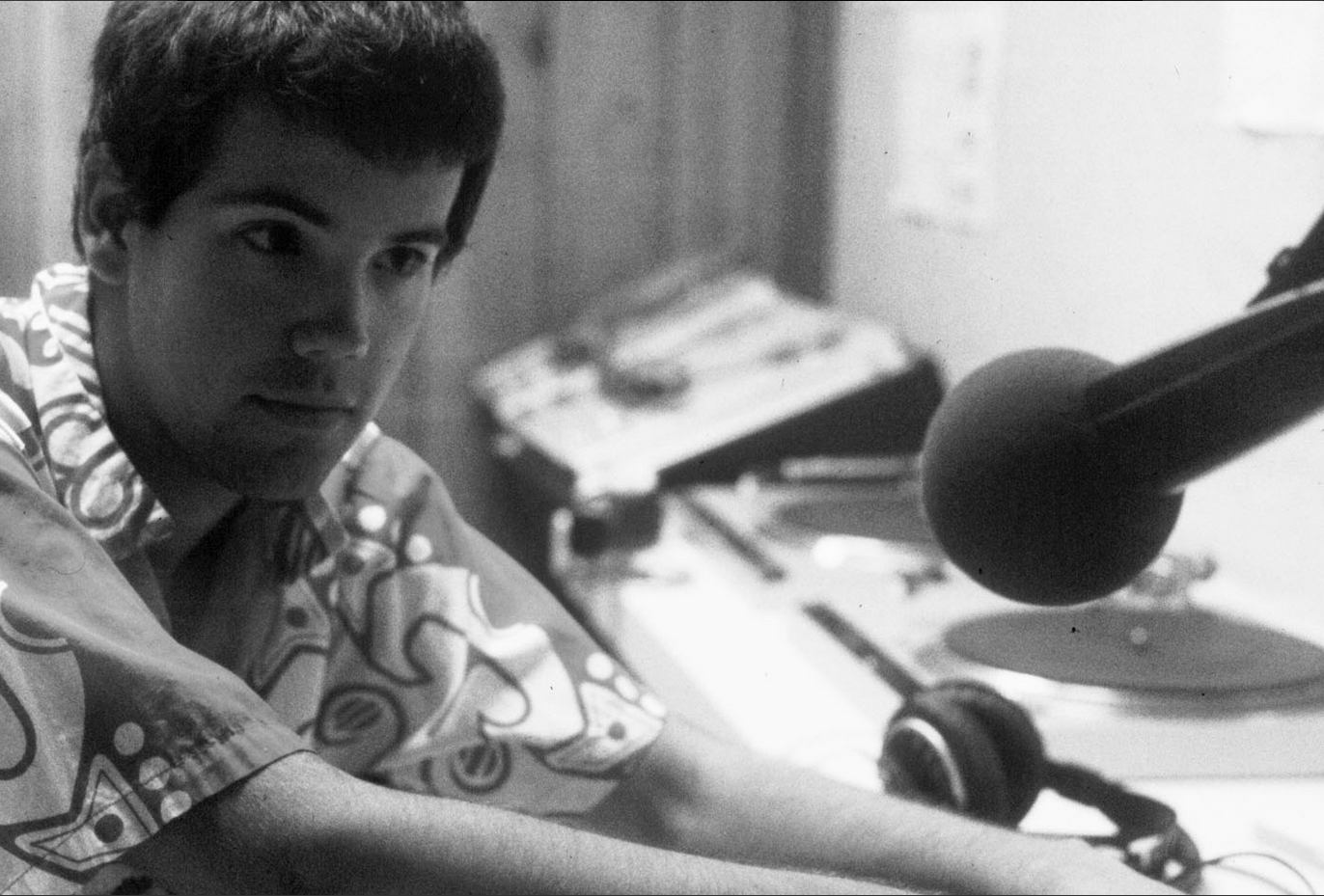 By Nardwuar on June 27, 2015
In honour of CiTR moving to a new studio and building Nardwuar plays clips from his radio show dating back to 1986 ! Doot doo !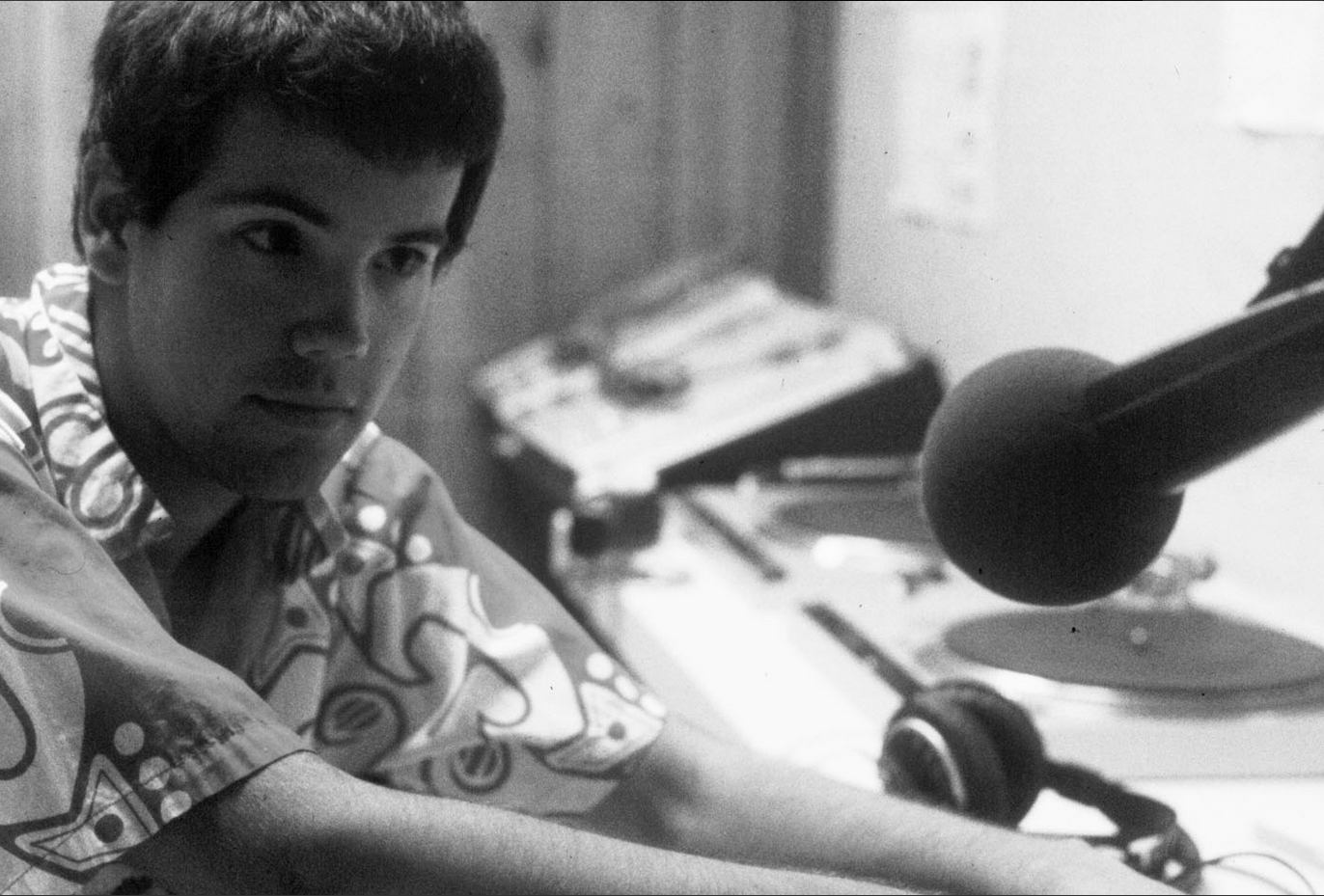 Posted in Radio Interviews | Tagged CiTR, Nardwuar Radio Show History | Leave a response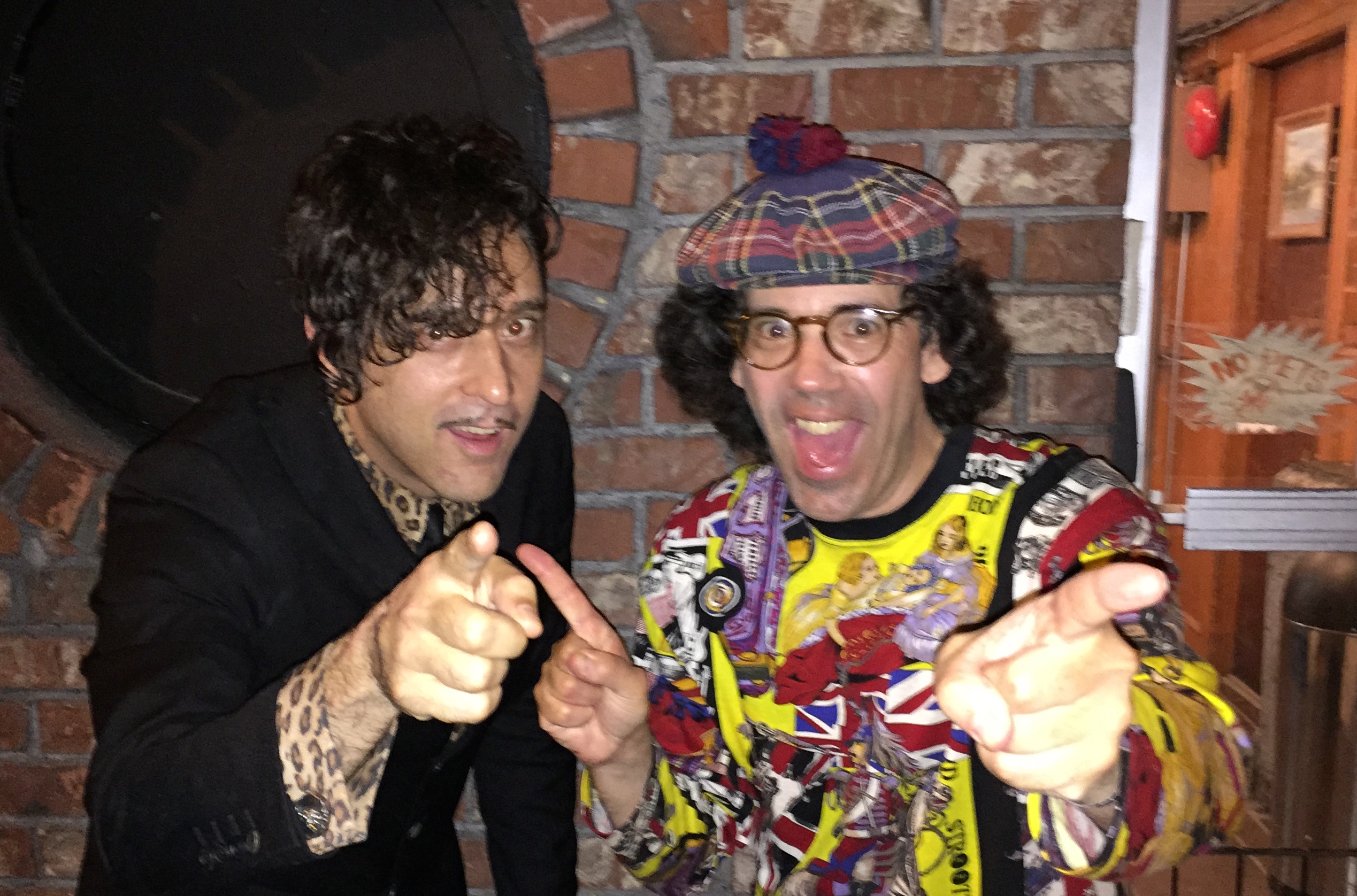 By Nardwuar on June 6, 2015
Interview with DJ Jonathan Toubin (NYC, NY) plus Jonathan Spins some toons!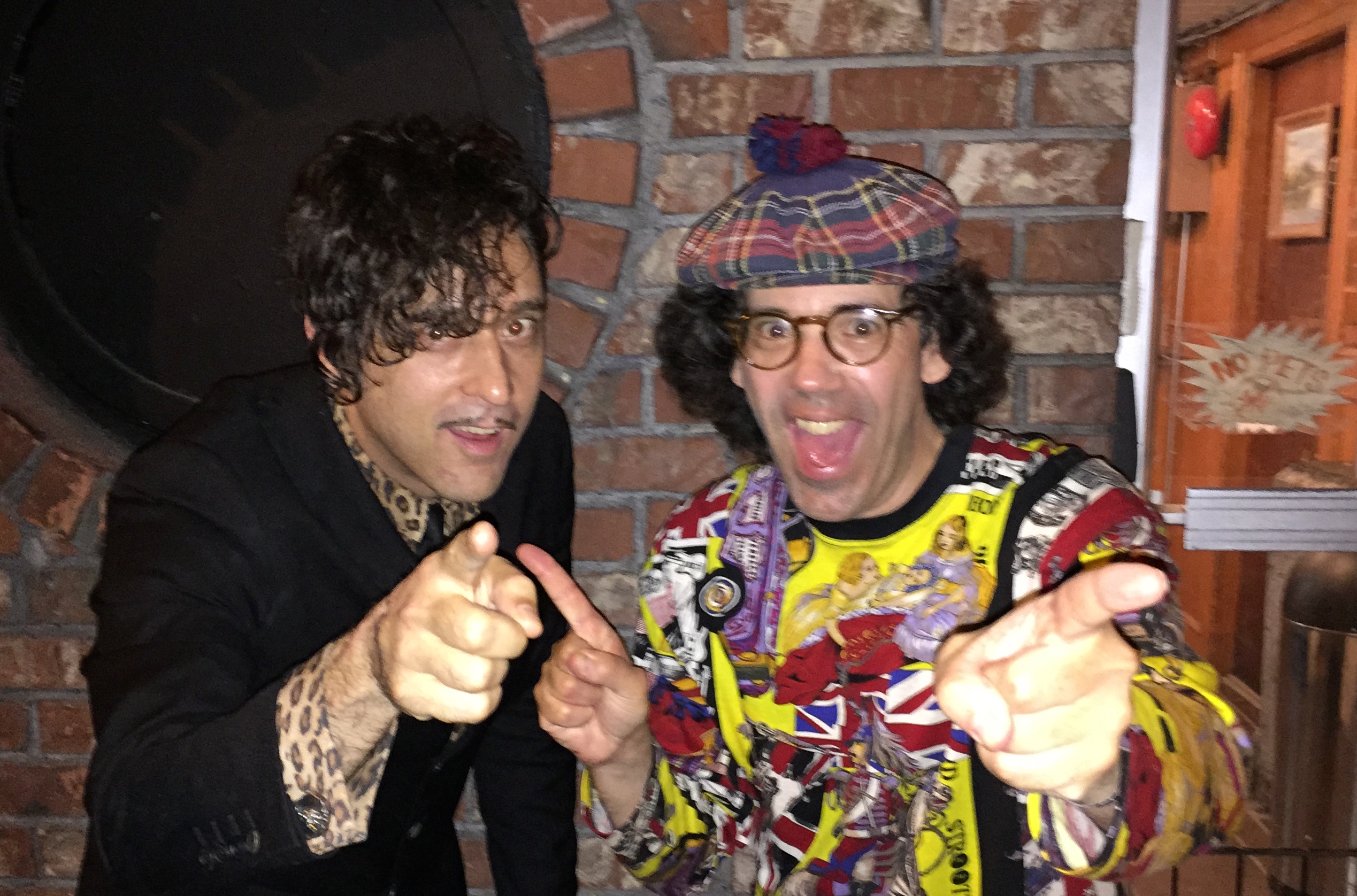 Posted in Radio Interviews | Tagged Jonathan Toubin | Leave a response