Archives by date
You are browsing the site archives by date.
By Nardwuar on September 26, 2015
30 years ago today – Sept 26 1985 – I did my first interview ! It was with Art Bergmann and his band Poisoned. Art had also played in an amazing Vancouver punk band called Young Canadians. On their 2nd EP "This is your Life" they thanked my High School in their liner notes! I was shocked! Being the president of the student council I decided they would be a great band for the first dance of the school year. The Young Canadians had broken up but Art was rockin' with his new band Poisoned. They wanted $1400 bucks and i talked them down to , um, $1398 because in my mind that number would look cheaper to the teachers! Now that the band was secured, when the night arrived I got my buddy Glen Winter to get a video camera for an interview with Art, because I just had to find out why he thanked our High School! So on Sept 26 1985 I did my first interview!
Posted in Video Interviews | Tagged Art Bergmann, Nardwuar Radio Show History, Nardwuar's First Interview Ever !, Poisoned | Leave a response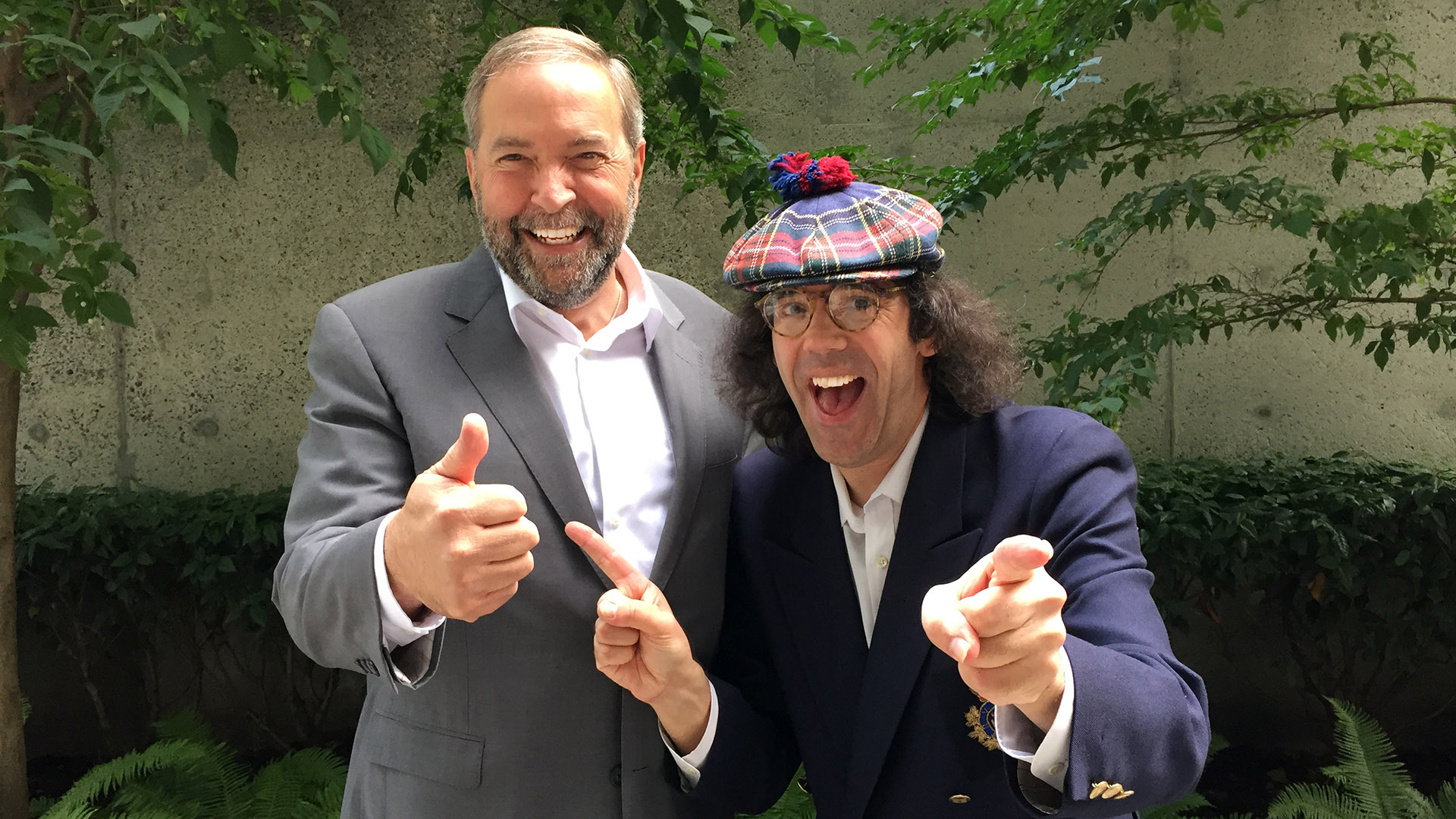 By Nardwuar on September 26, 2015
Interviews with Thomas Mulcair, Jean Chretien, Mikhail Gorbachev, Dan Quayle & Gerald Ford !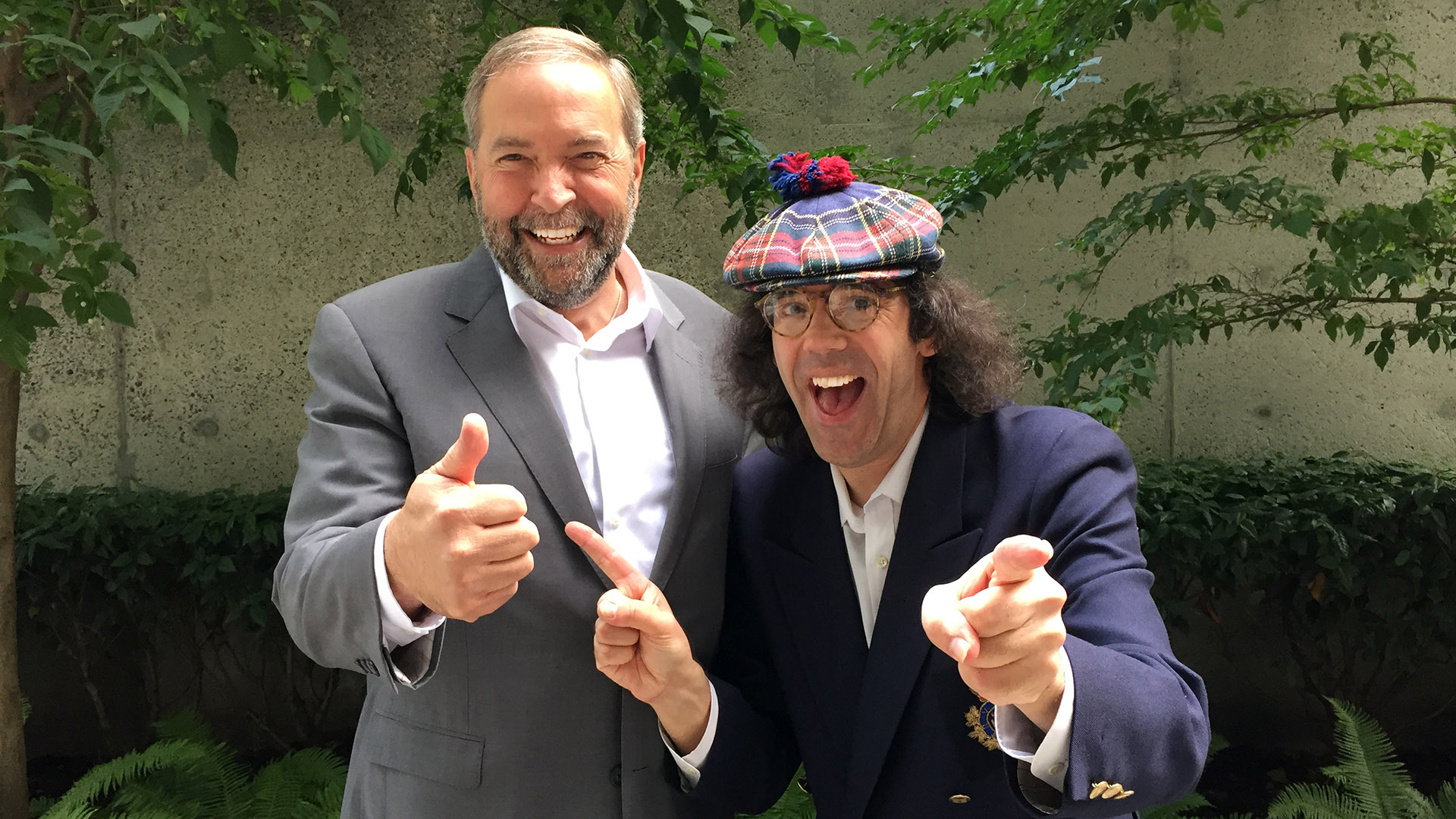 Posted in Radio Interviews | Tagged Dan Quayle, Jean Chretien, Mikhail Gorbachev, Thomas Mulcair | Leave a response