Archives by date
You are browsing the site archives by date.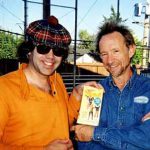 By Nardwuar on February 25, 2019
Nardwuar plays his full length interview (longer than the video) from August 2001 at the Skagit Valley Fair with Peter Tork (r.i.p) .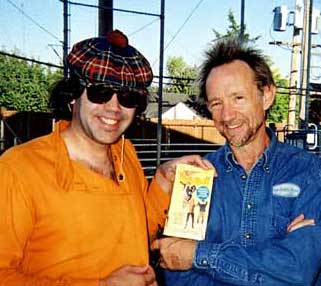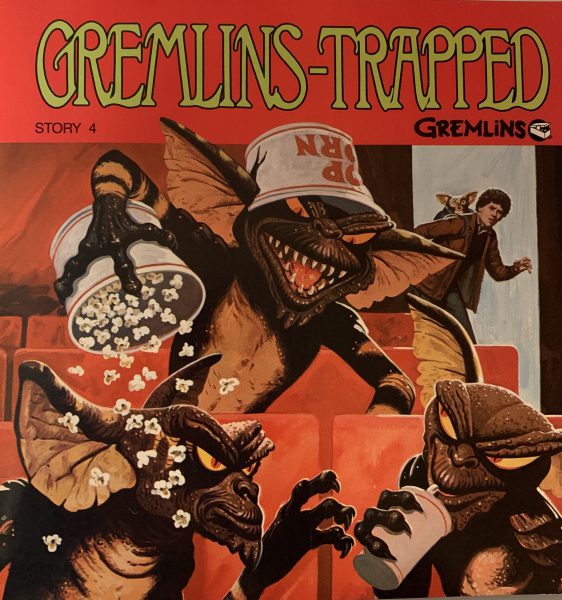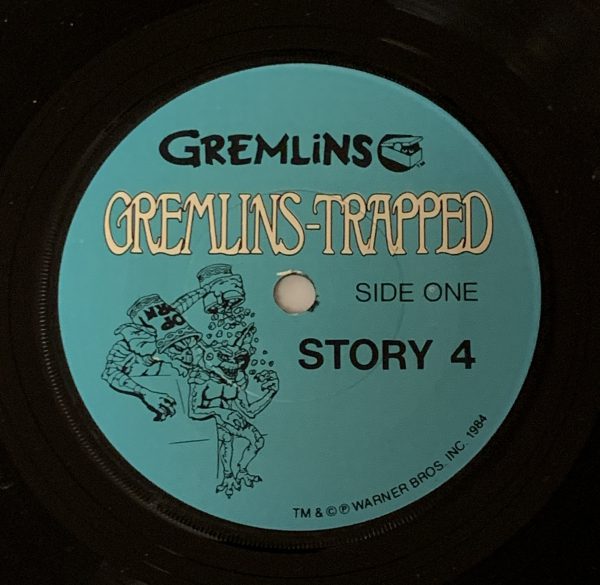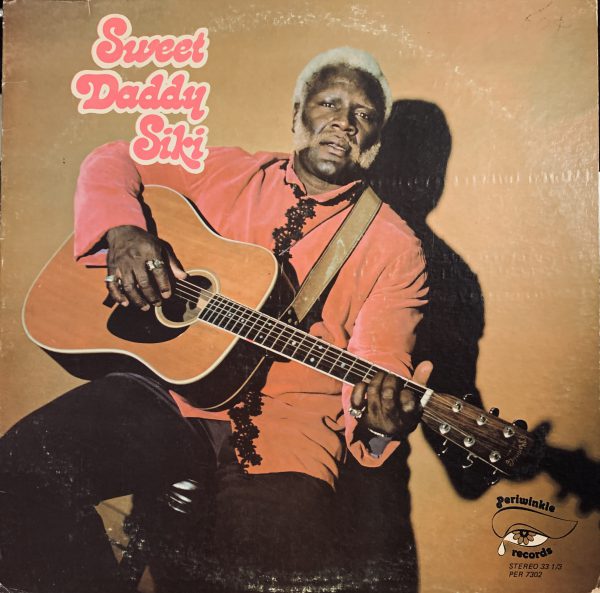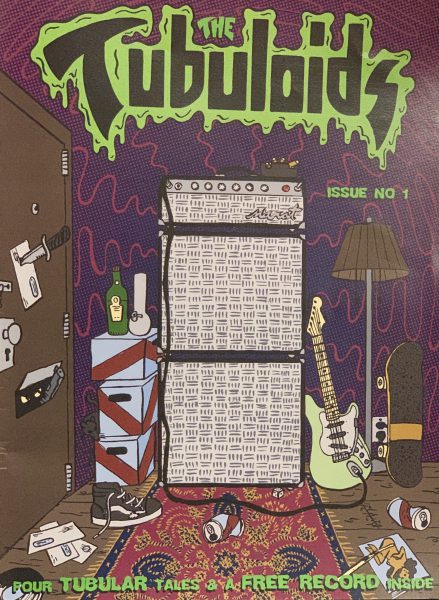 Posted in Radio Interviews | Tagged Micky Dolenz, Monkees, Peter Tork, The Monkees | Leave a response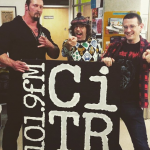 By Nardwuar on February 3, 2019
Nardwuar interviews legendary Metal band Witches Hammer (Delta, BC) ! Doot doo !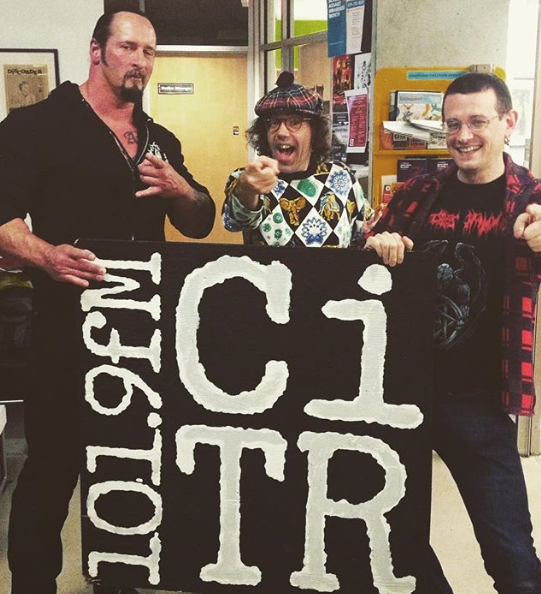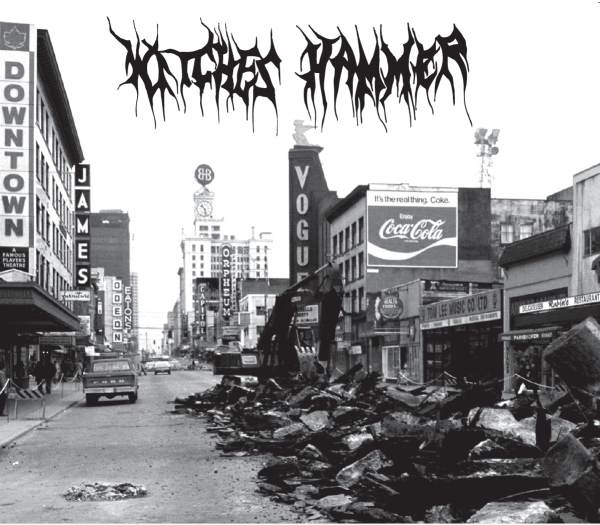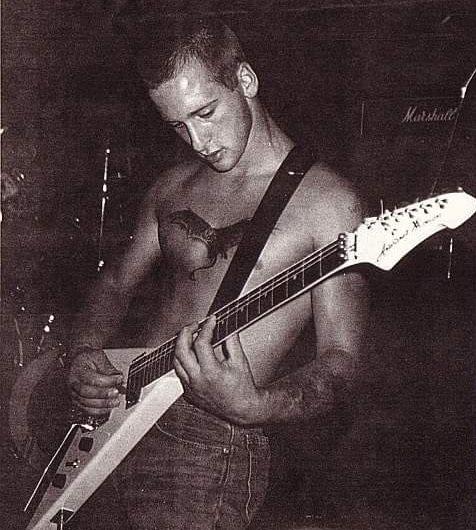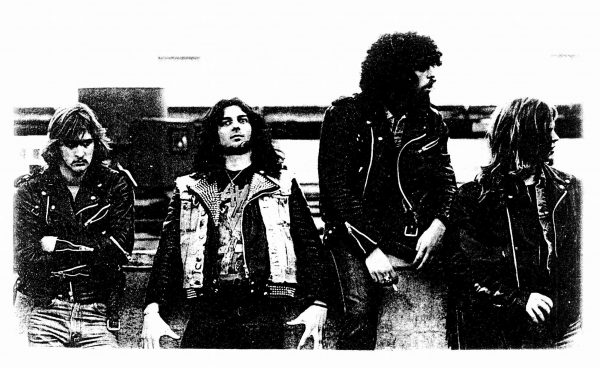 Posted in Radio Interviews | Tagged Witches Hammer | Leave a response