Archives by date
You are browsing the site archives by date.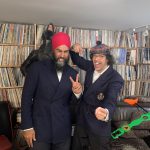 By Nardwuar on September 14, 2019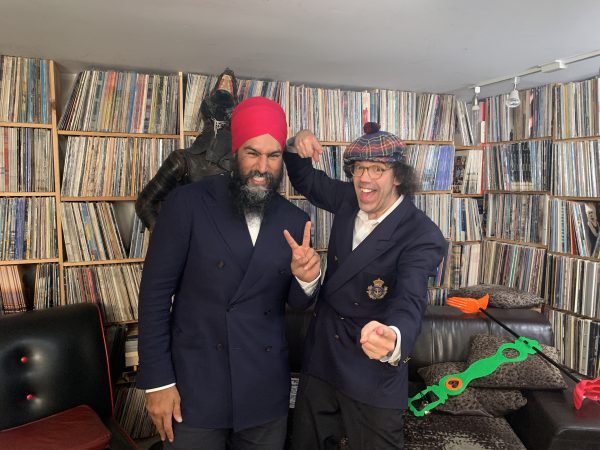 Nardwuar interviews Canadian NDP Leader Jagmeet Singh. By the way, I requested an interview with Andrew Scheer (Conservatives) but got no response & with Justin Trudeau (Liberals) & Elizabeth May (Greens) I have not got a "Yes" yet from either of them in 2019. I will keep trying! Because that's what I do! Doot doo !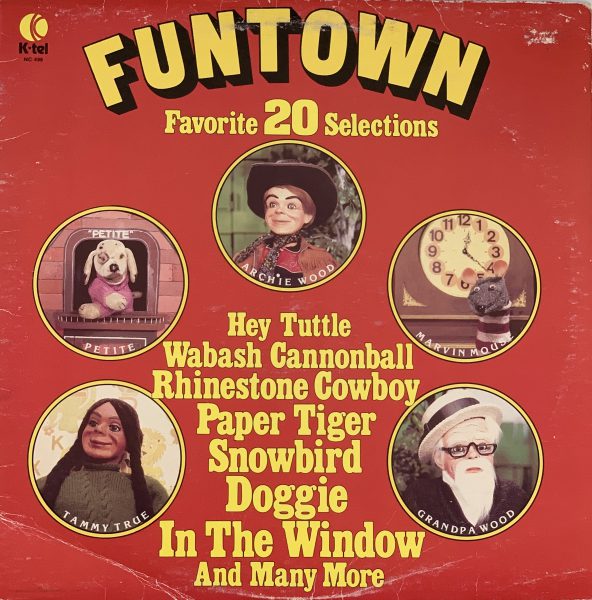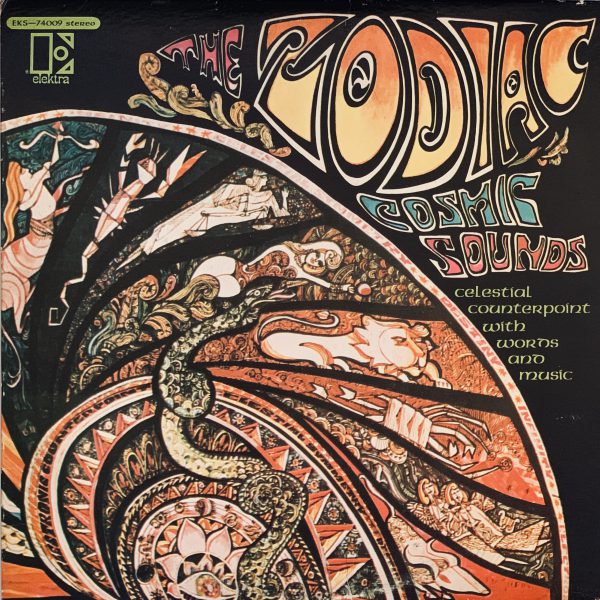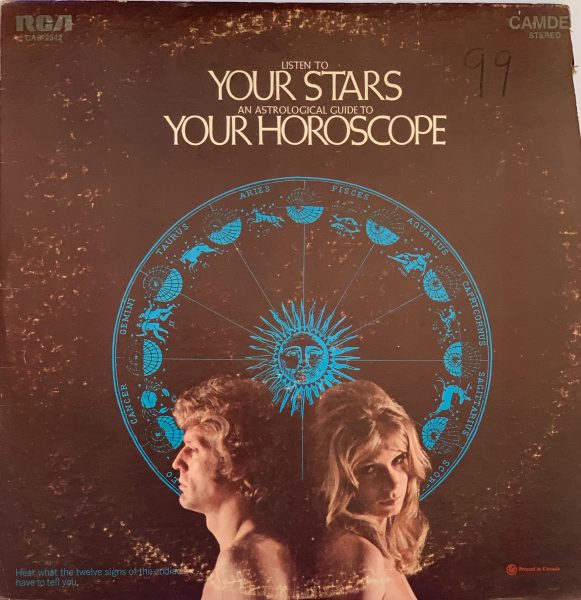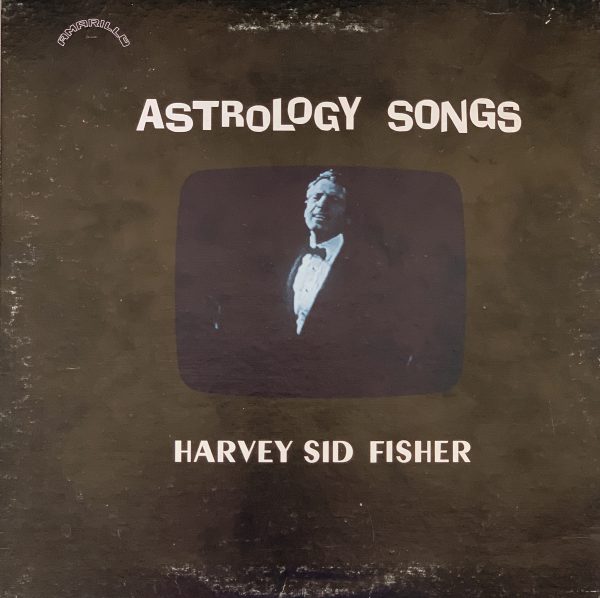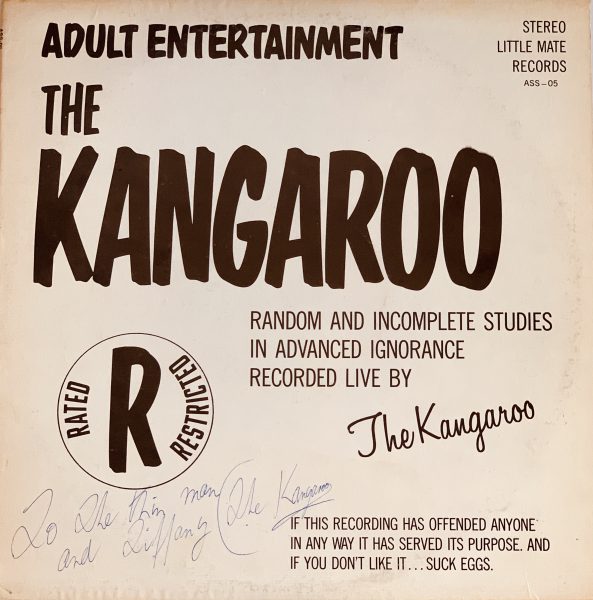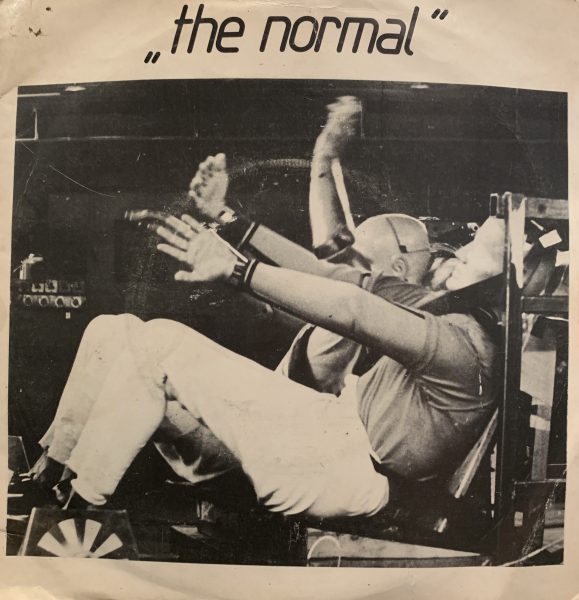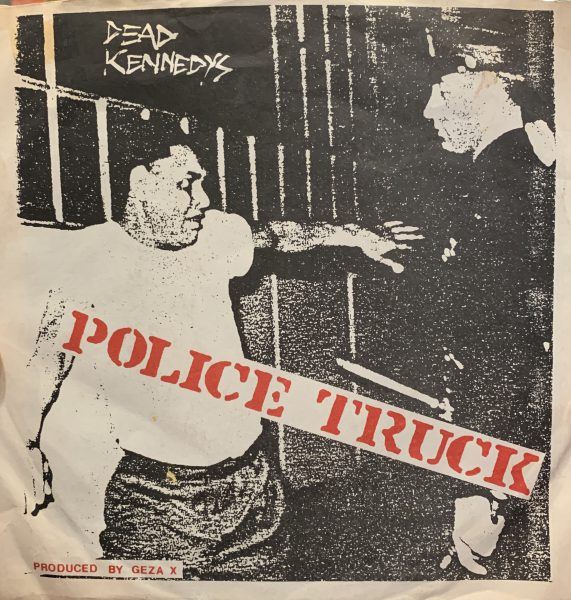 Posted in Radio Interviews | Tagged Jagmeet Singh | Leave a response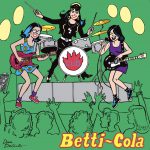 By Nardwuar on September 3, 2019
Guest DJs Robynn Iwata of Cub & I Am Spoonbender (Vancouver, BC) and Valeria spins some more toons ! Doot doo !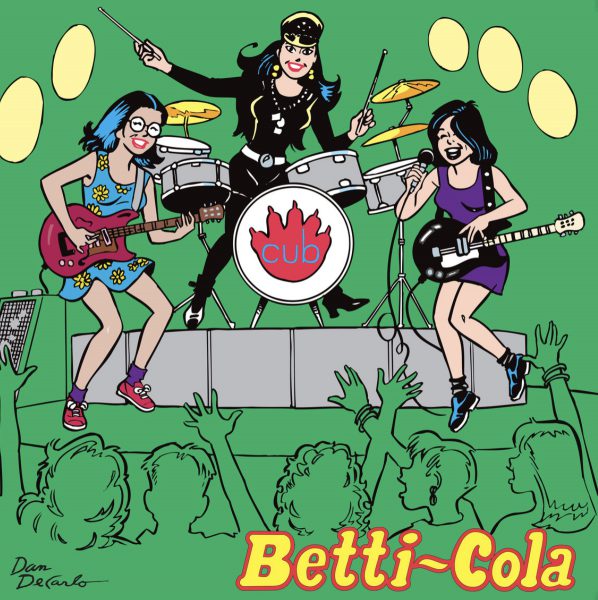 Posted in Radio Interviews | Tagged cub, I am spoonbender, Robynn Iwata | Leave a response