Archives by date
You are browsing the site archives by date.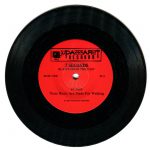 By Nardwuar on December 30, 2019
Nardwuar interviews Walter Schreifels (New York, New York) from Gorilla Biscuits, Youth of Today, Quicksand, Rival Schools and many more plus special guest DJ Roger Allen ( Vancouver, BC ) plays some "Hardcore" music! Doot doo !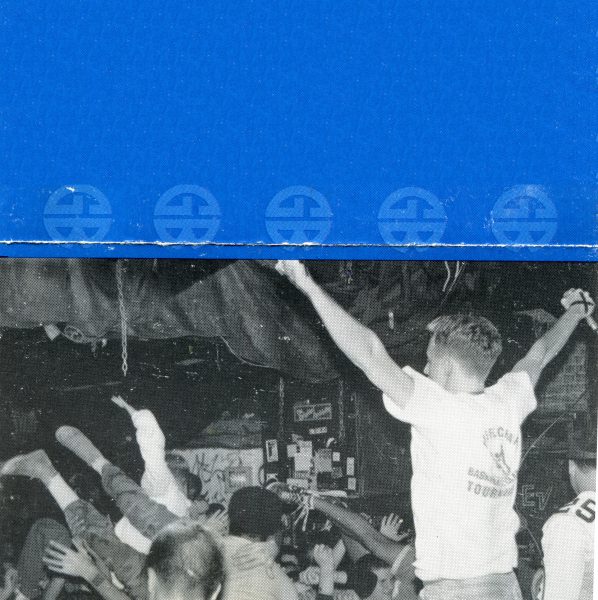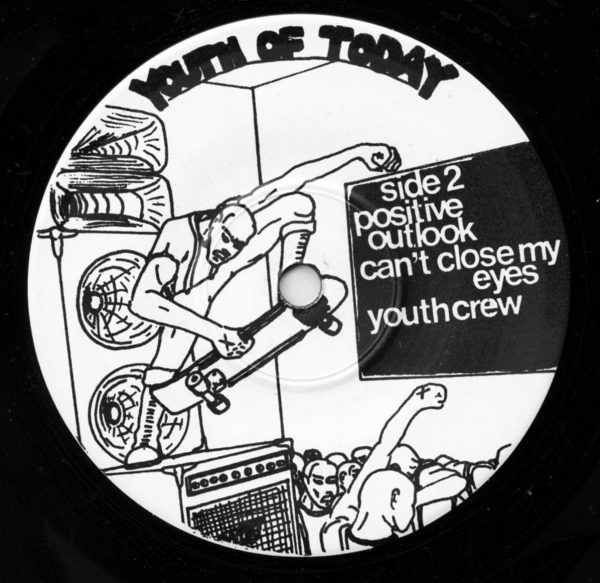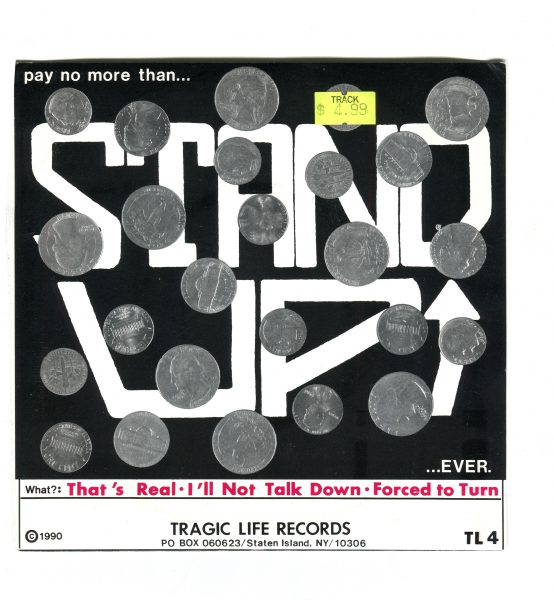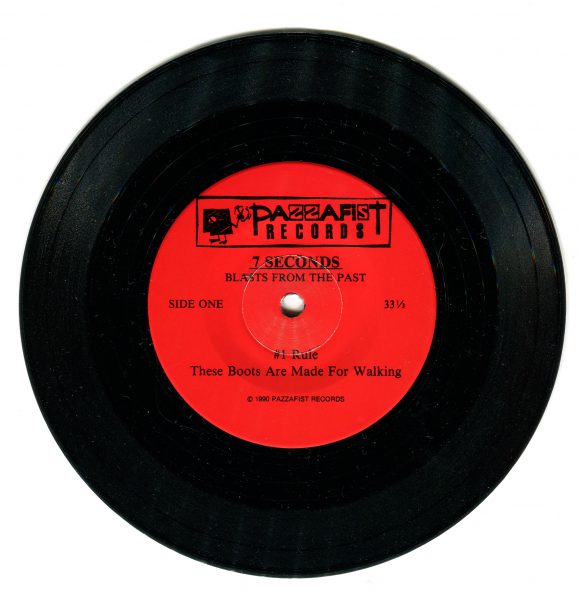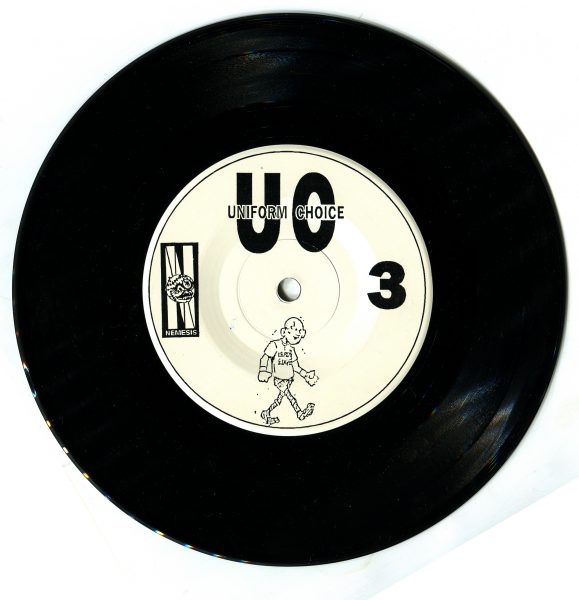 Posted in Radio Interviews | Tagged Gorilla Biscuits, Quicksand, Rival Schools, Roger Allen, Walter Schreifels, Youth of Today | Leave a response