Archives by date
You are browsing the site archives by date.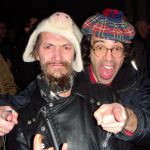 By Nardwuar on July 28, 2020
Roger Allen and Nardwuar pay tribute to legendary Canadian punk rocker Chi Pig of SNFU who sadly passed away last week at the age of 57. Also Nardwuar plays his interview with Chi from June 24, 2005. R.i.p. Chi Pig.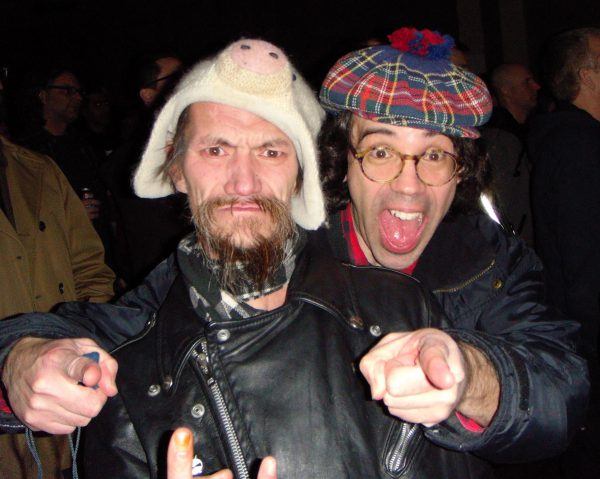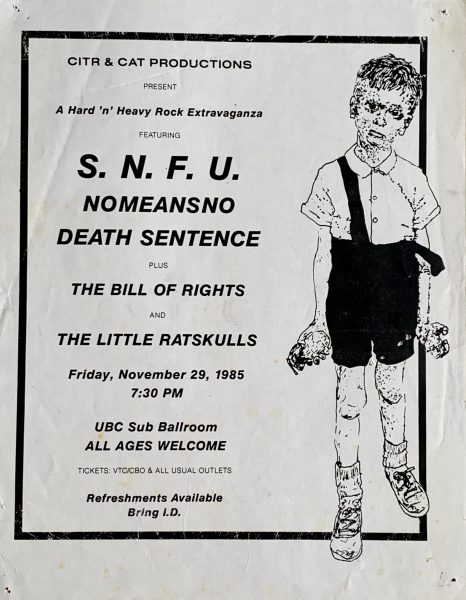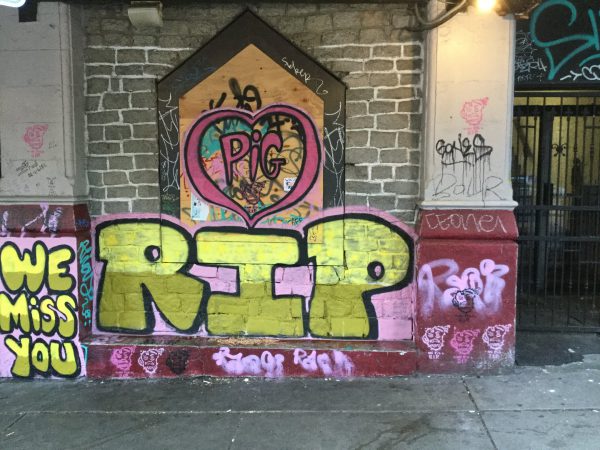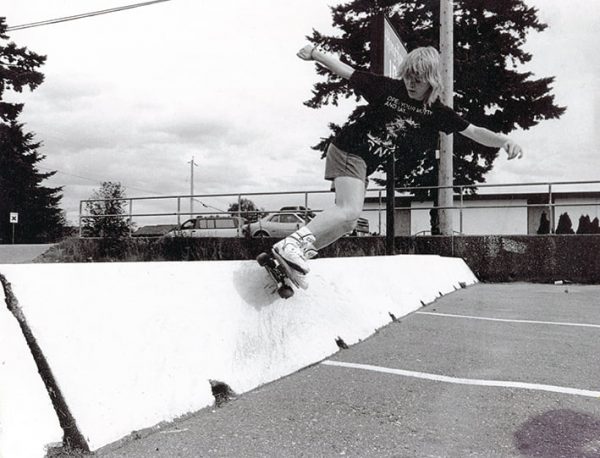 Roger Allen wearing SNFU shirt in 1987.
Posted in Radio Interviews | Tagged Chi Pig, Roger Allen, SNFU | 2 Responses
By Nardwuar on July 3, 2020
This is a fundraiser I am doing for the Black Women's Health Imperative . Donate here . Thanks! Also, my Westside Gunn interview from a few weeks back is a fundraiser for the NAACP . Donate here . Thanks again! #blacklivesmatter
Posted in Video Interviews | Tagged Damian Lillard | Leave a response