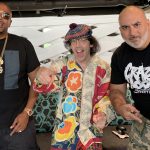 By Nardwuar on July 17, 2019
Nardwuar interviews N.O.R.E (Queens, NY) and DJ EFN (Miami, FL) plus special guest Leora Kornfeld (Toronto, ON) ! Doot doo !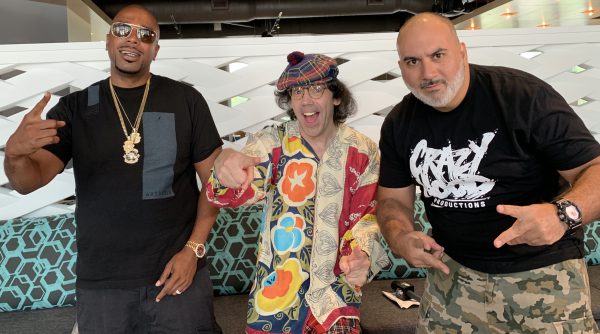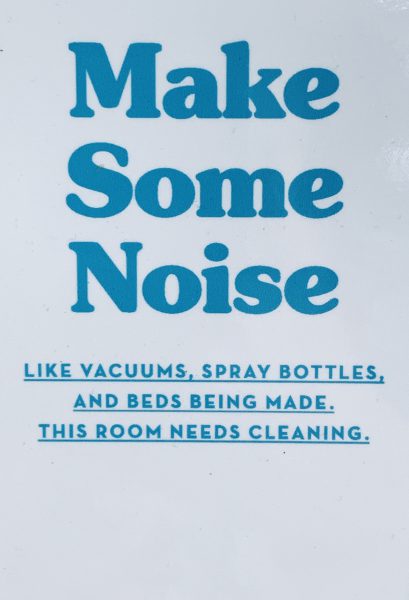 Posted in Radio Interviews | Tagged Leora Kornfeld, N.O.R.E. | Leave a response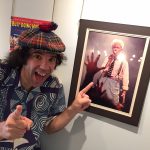 By Nardwuar on September 18, 2016
Nardwuar interviews Hockey Hall of Fame broadcaster Jim Robson (Vancouver, BC) and his son Rob Robson, a Bowie mock rock star ! Doot doo !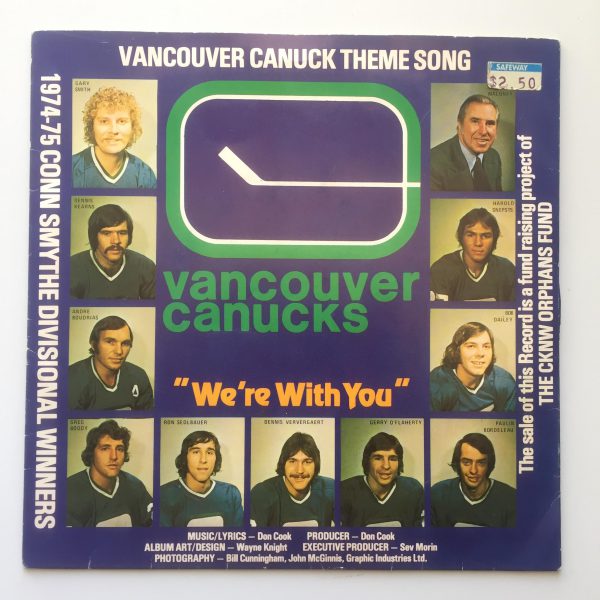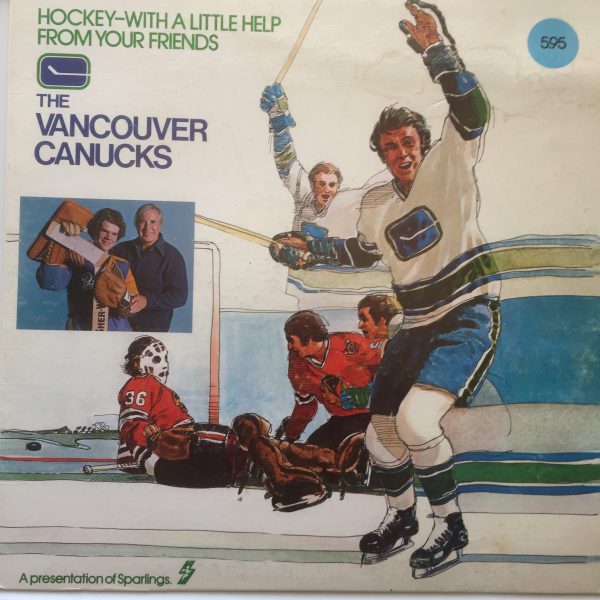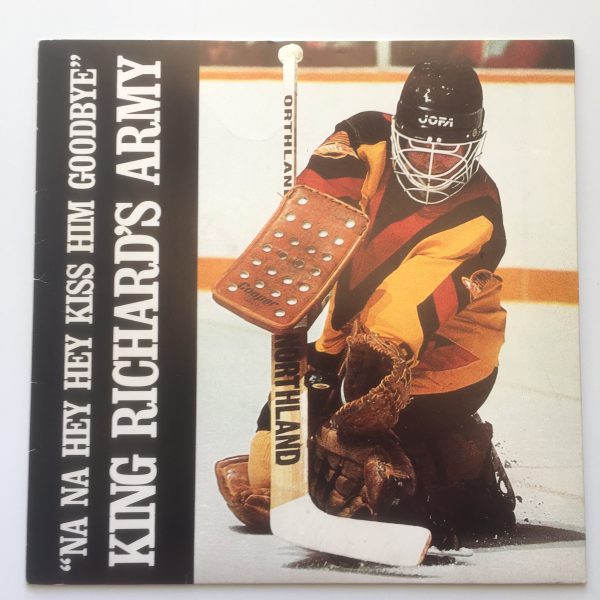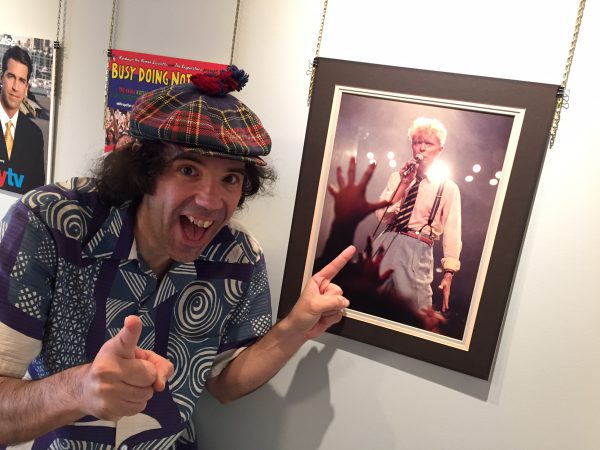 Posted in Radio Interviews | Tagged Jim Robson, Leora Kornfeld, Rob Robson | Leave a response