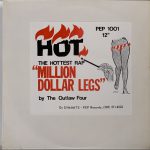 By Nardwuar on July 10, 2019
Interviews with Questlove plus Black Thought(Philadelphia, PA ) from 2013 and 2019 ! Doot doo !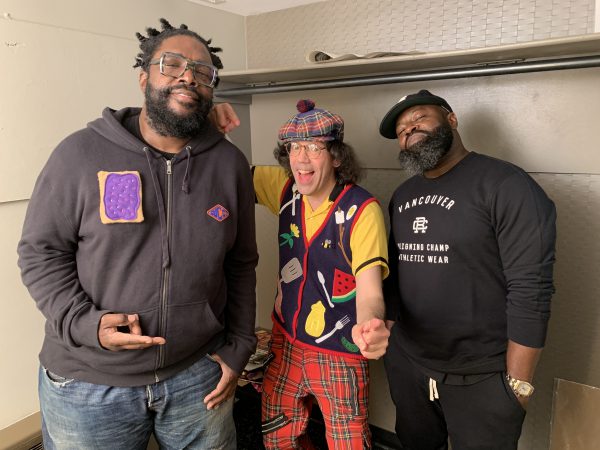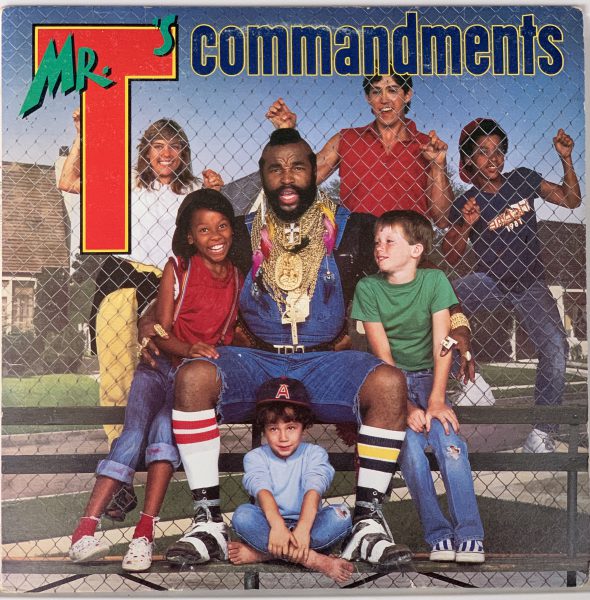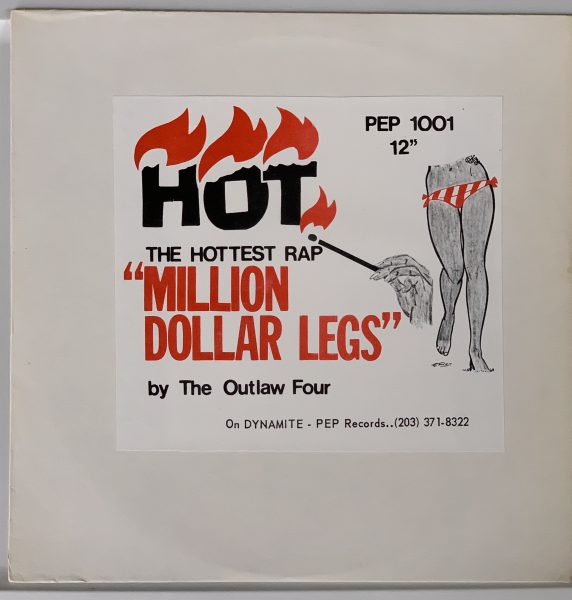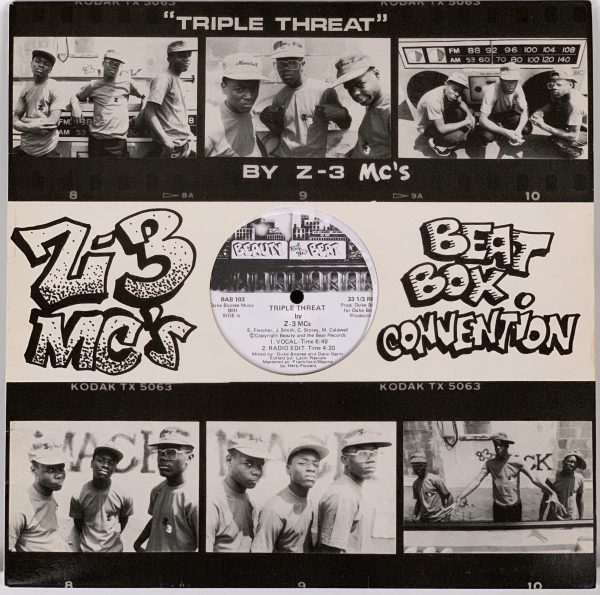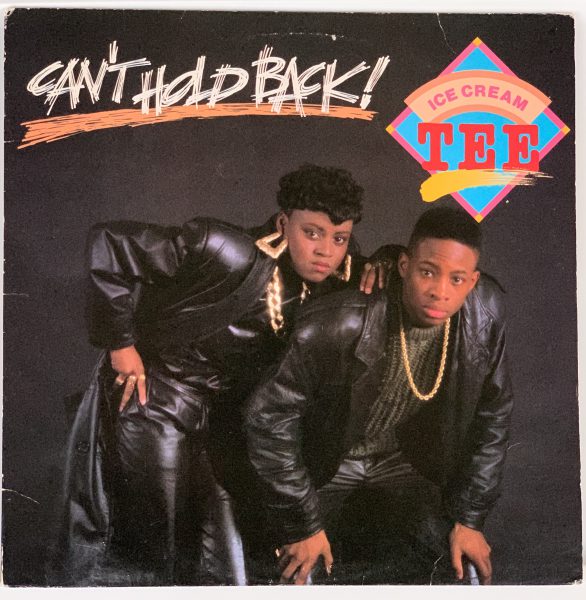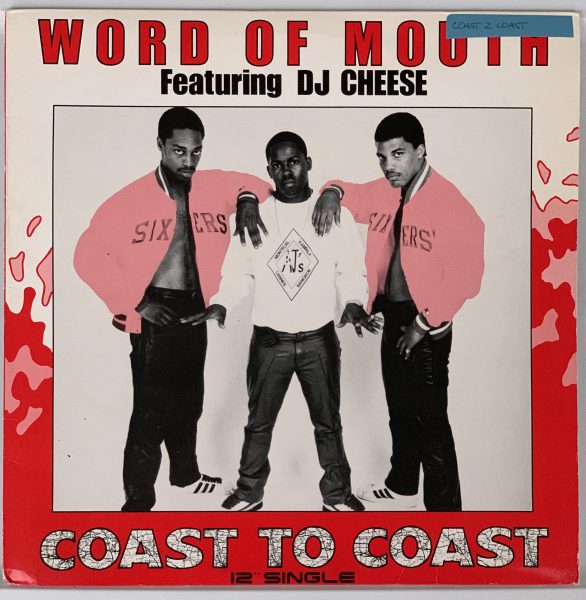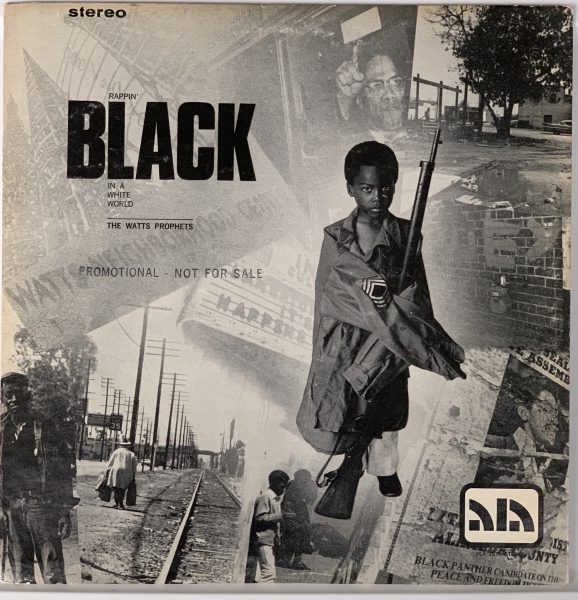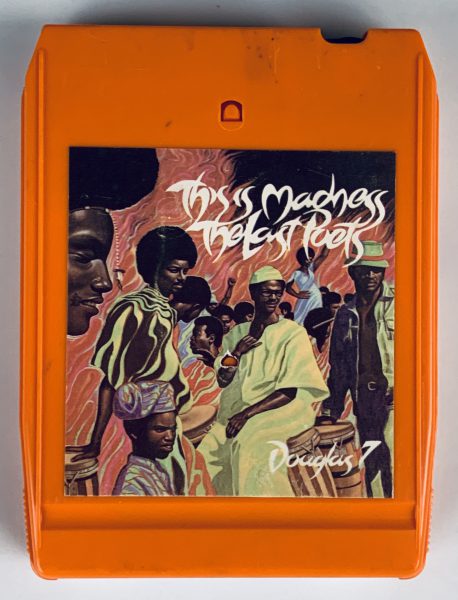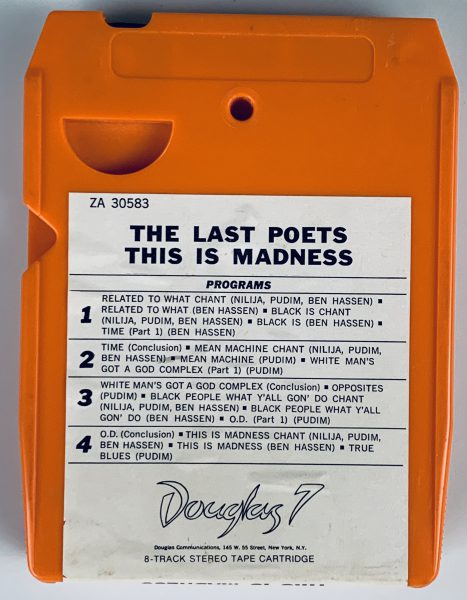 Posted in Radio Interviews | Tagged Black Thought, Questlove, The Roots | Leave a response
By Nardwuar on November 2, 2014
Nardwuar interviews Questlove (2013) – 9 MIN Version! Watch the *full* 46 min Version HERE! This all happened at Killjoy Barbers in Vancouver, BC, Canada!  http://www.twitter.com/nardwuar Thanks to Kris Krug for the photos & Justin Leigh & Jay Swing for the extra footage!
Posted in Video Interviews | Tagged Questlove, The Roots | Leave a response