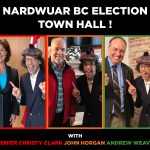 By Nardwuar on May 5, 2017
Nardwuar interviews BC Liberal Premier Christy Clark, BC NDP Leader John Horgan & BC Green Leader Andrew Weaver ! Doot doo !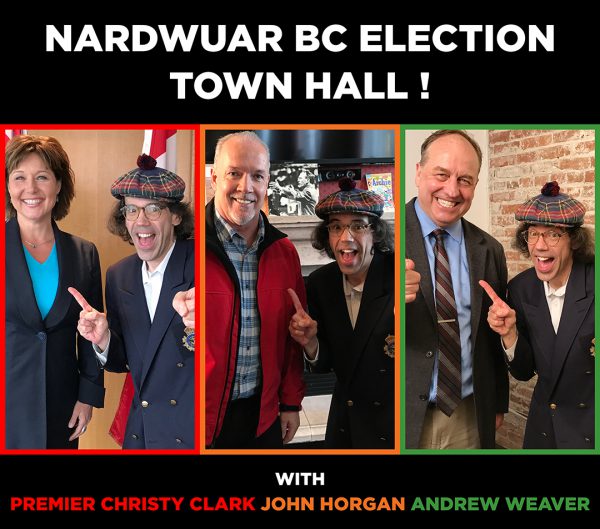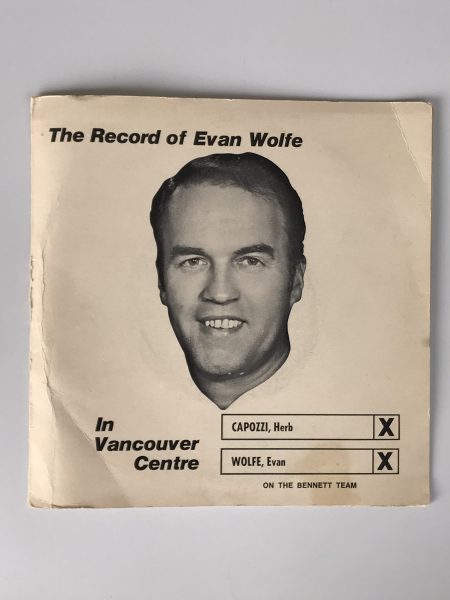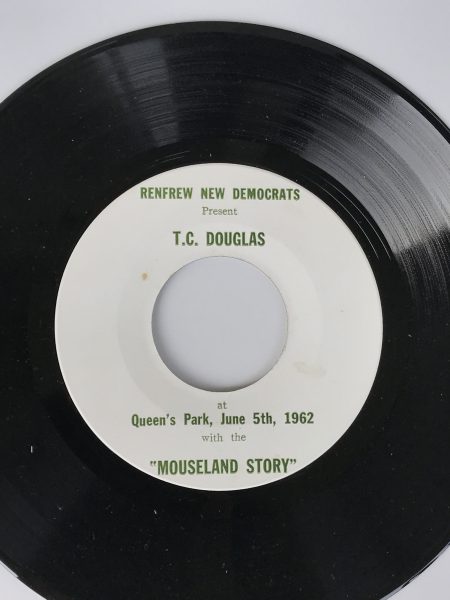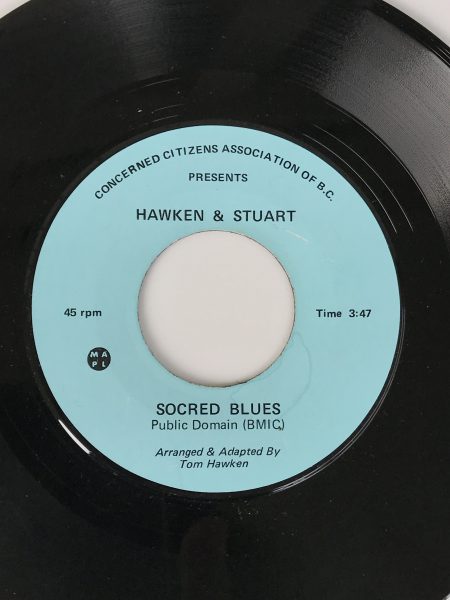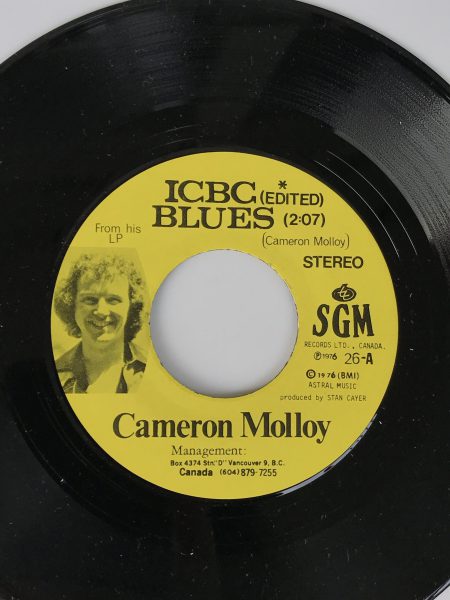 Posted in Radio Interviews | Tagged Andrew, Christy Clark, John Horgan, The Vote | Leave a response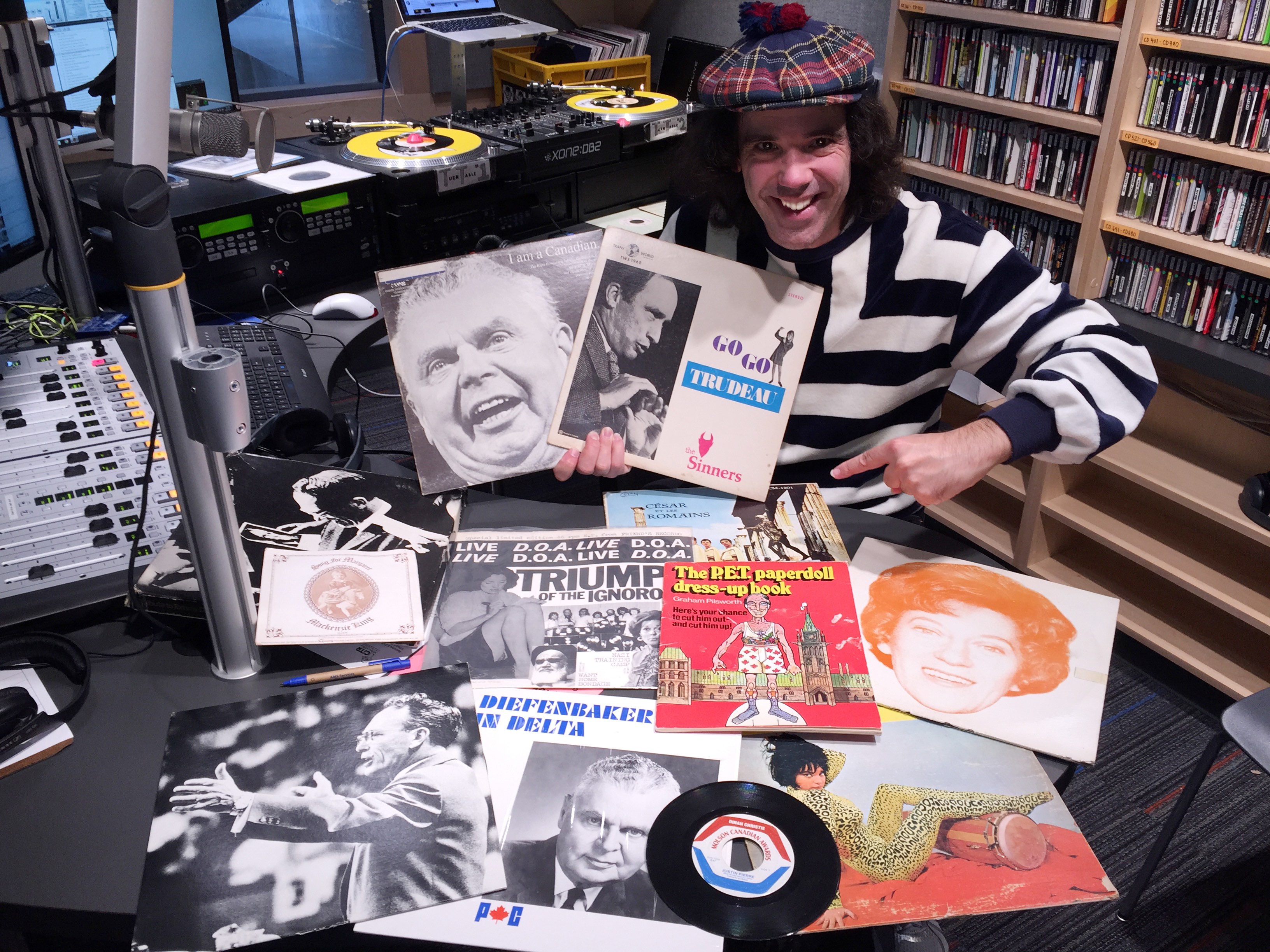 By Nardwuar on October 17, 2015
Guest DJ Crazy ED helps "Promote the Vote" (Cdn Federal Election is on Monday Oct 19 2015  !) with some cool wax ! Doot doo !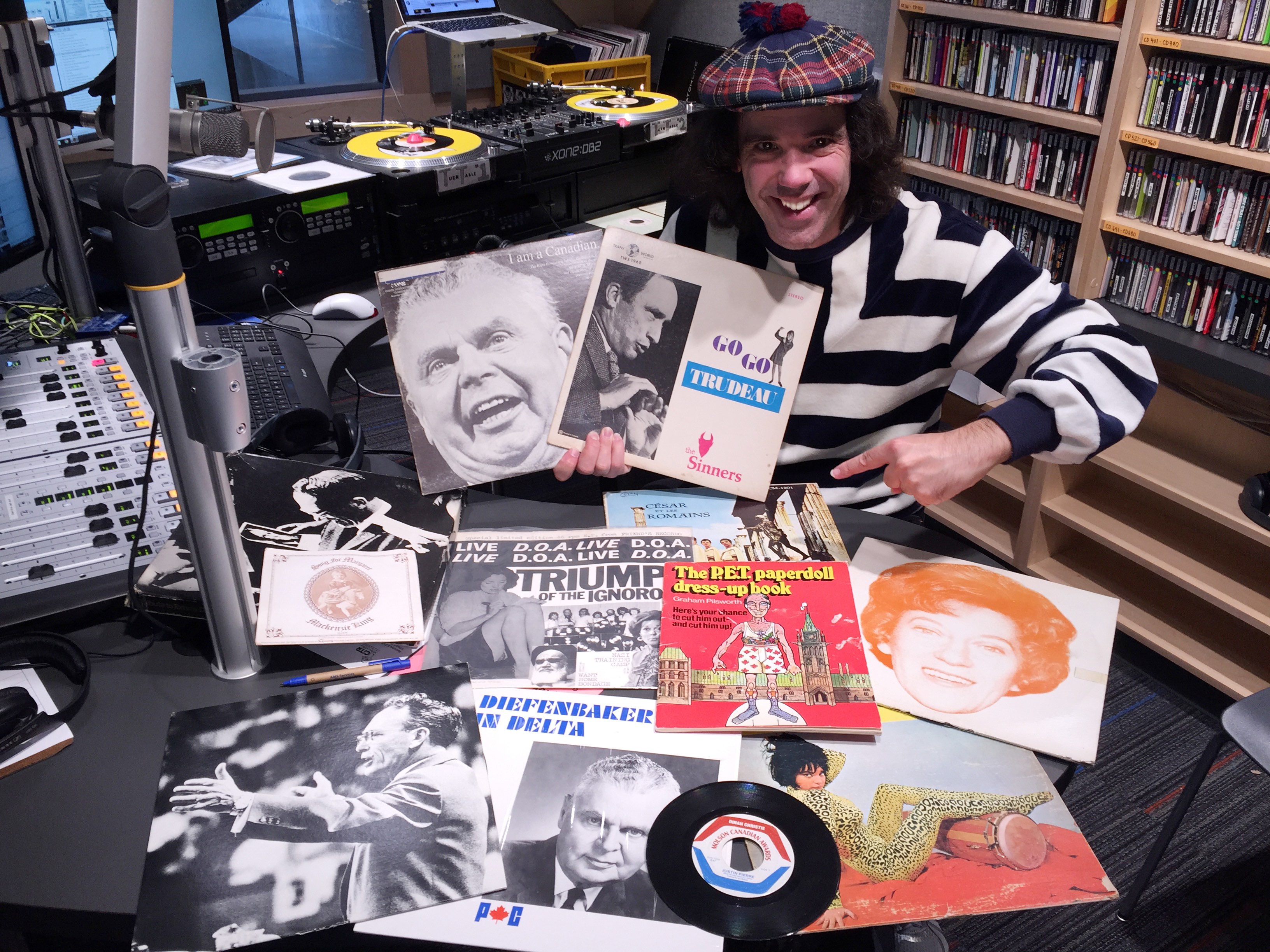 Posted in Radio Interviews | Tagged Ed Lasko, Justin Trudeau, Stephen Harper, The Vote, Thomas Mulcair | Leave a response