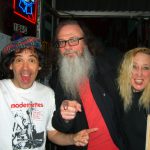 By Nardwuar on May 13, 2018
Nardwuar , with help of the Wasted Lives , investigates a Punk Photo Album that Alice found in Vancouver! Doot doo !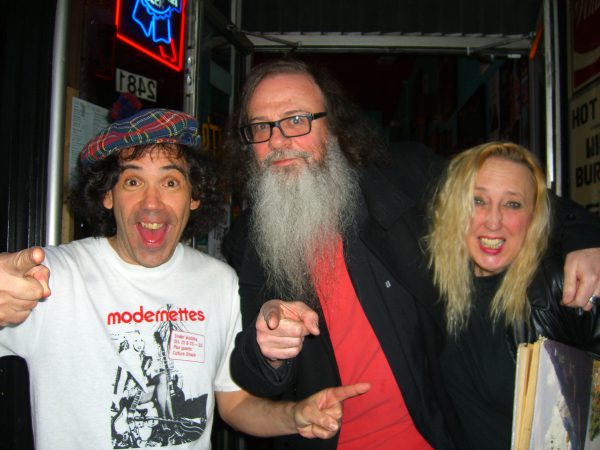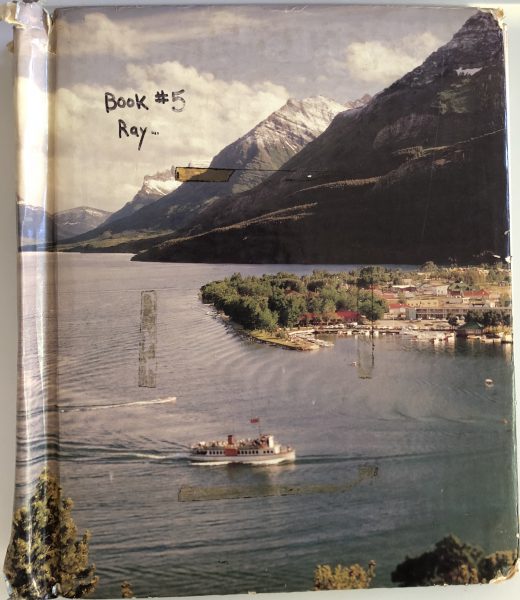 Posted in Radio Interviews | Tagged The Modernettes, The Punk Photo Album, Wasted Lives | Leave a response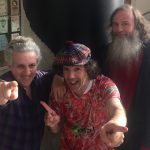 By Nardwuar on April 29, 2018
Nardwuar interviews Wasted Lives (Vancouver, BC) !  Also Zippy Pinhead (The Stiffs!) phones in ! Doot doo !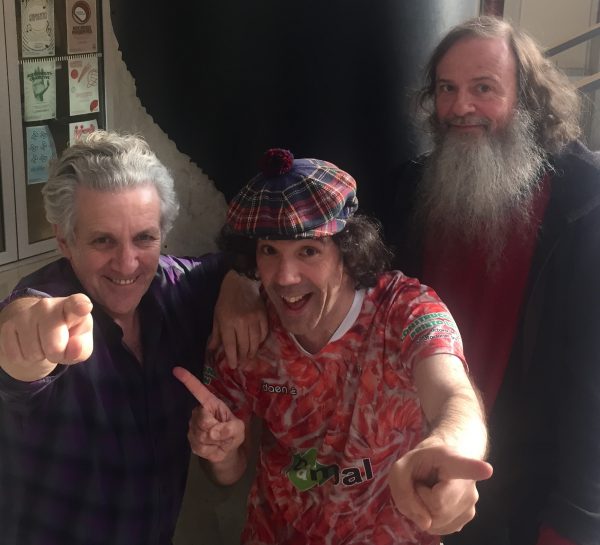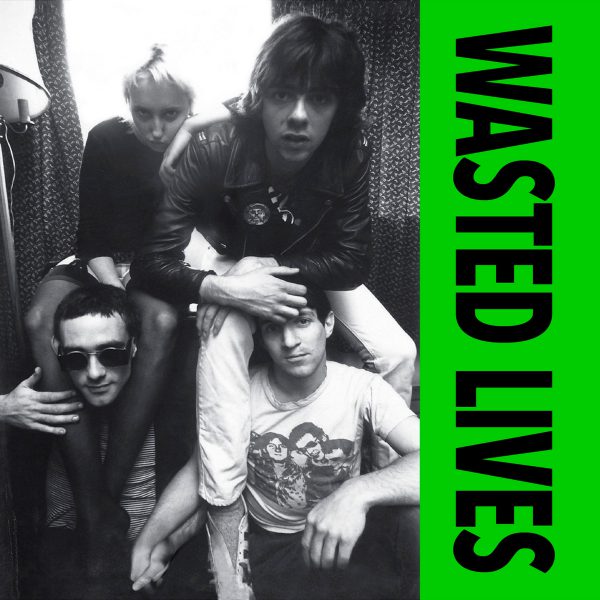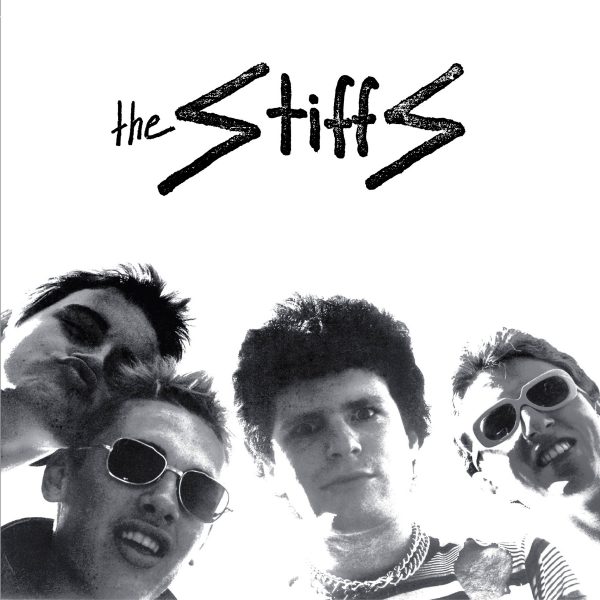 Posted in Radio Interviews | Tagged Pointed Sticks, The Modernettes, Wasted Lives, Zippy Pinhead | Leave a response