Archives by date
You are browsing the site archives by date.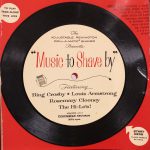 By Nardwuar on January 20, 2019
Nardwuar gets interviewed in 1993 plus an interview with BB (Vancouver, BC) ! Doot doo !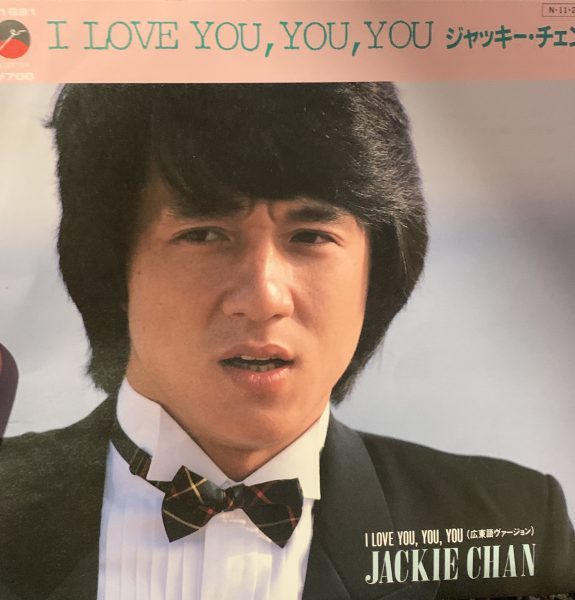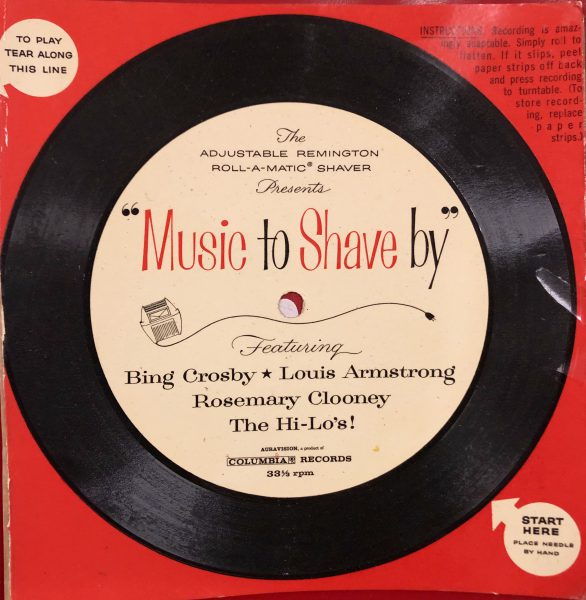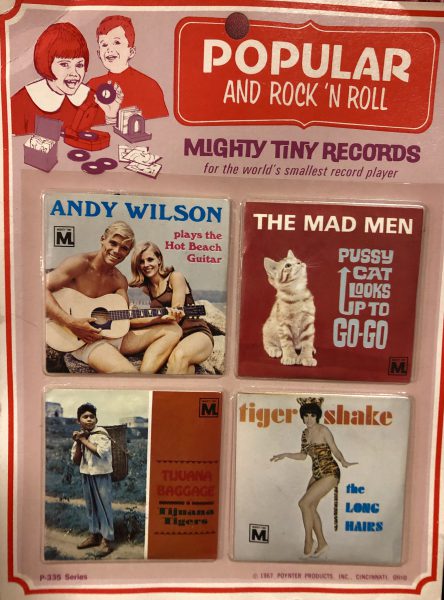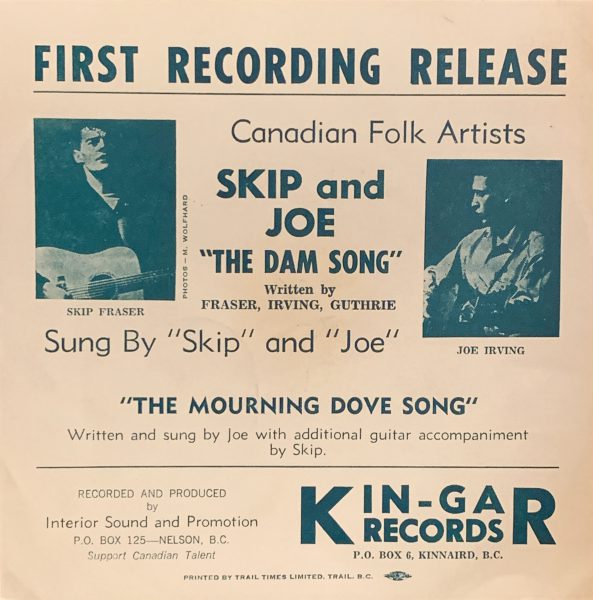 Posted in Radio Interviews | Tagged BB, Jo Passed, Nardwuar vs. Nardwuar | 2 Responses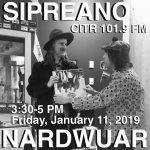 By Nardwuar on January 13, 2019
Sipreano (Vancouver , BC) plays some records and says goodbye to Vancouver (For now…) ! Doot doo !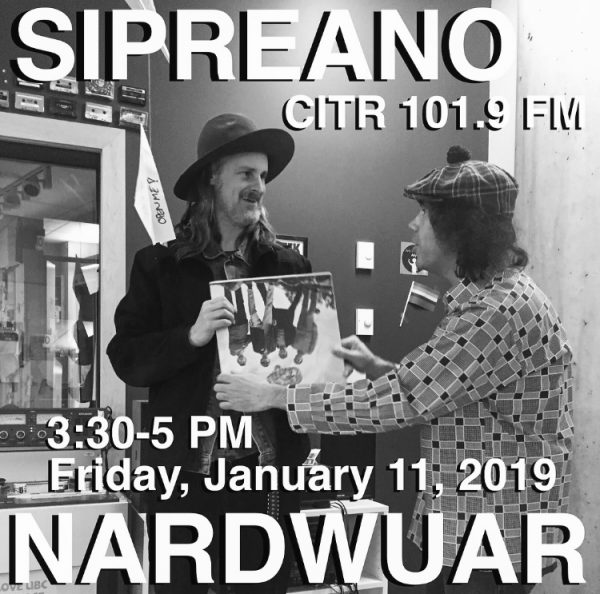 Playlist:
Willie Dunn – The Carver
Bob and Wisdom – I Believe In Music
Beverly Glenn-Copeland – Color Of Anyhow
George Nickolau Orchestra – The Flower Child
Warren Hill interview and Velvet Underground 
Joani Taylor and the Numerality Singers With the Dave Robbins Orchestra – With a Little Help From My Friends
Peter Tessier – Bottle of Time
GIngerfoot – Capturing Rhythm
The New Creation – Where Are You Going?
Trio Meridian – Warm Red Wine
Keith Jarrett – Lay Lady Lay
Le Triangle – Les Montagnes Russes
Radha Krsna Temple – Govinda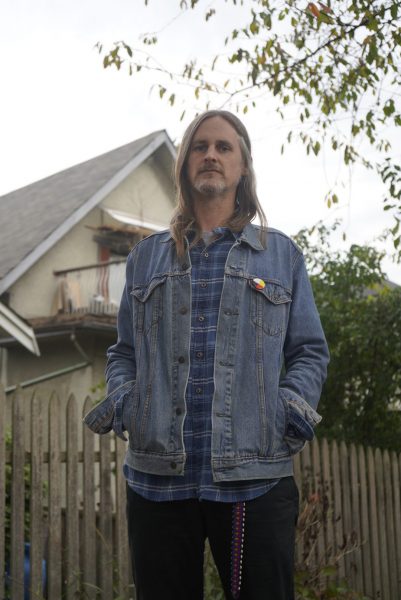 Sip Pic by : Jules Andre-Brown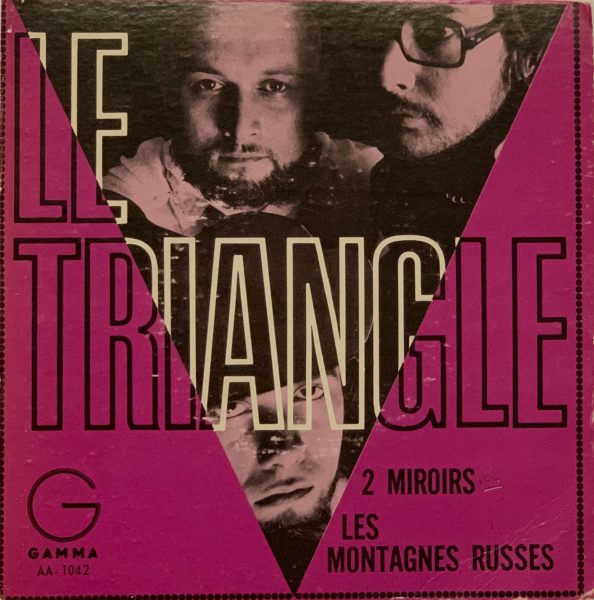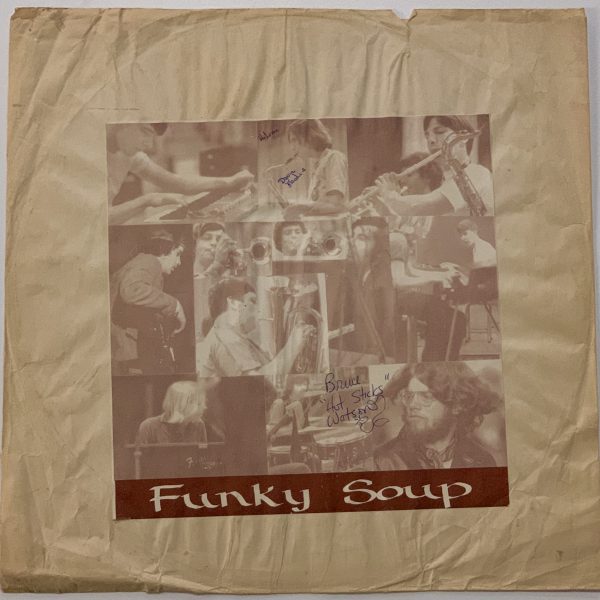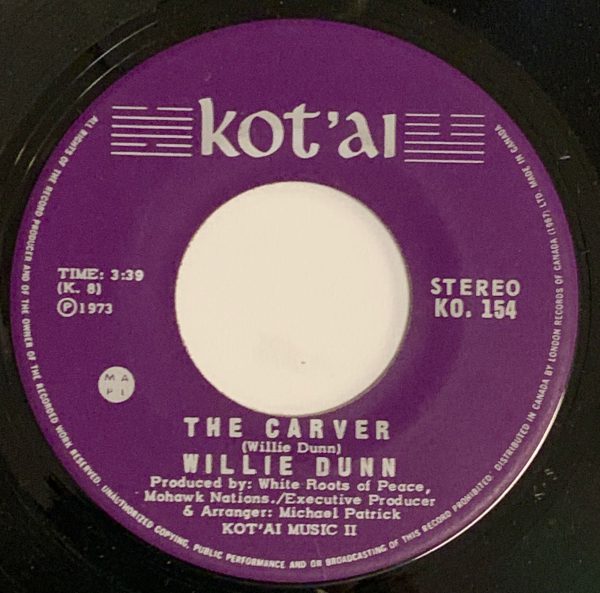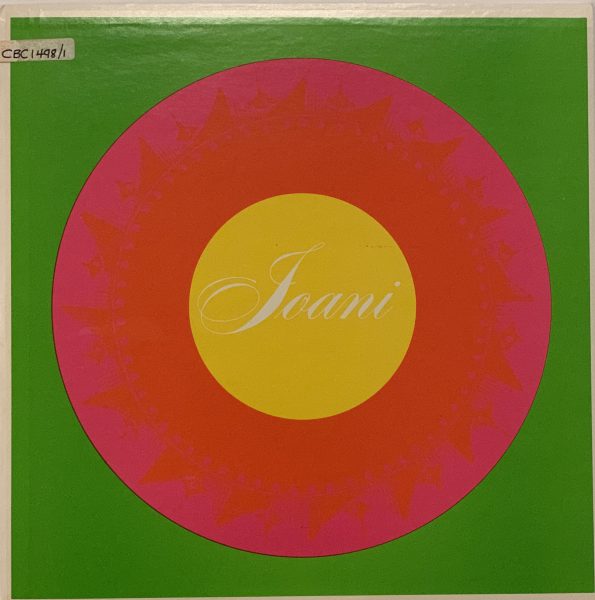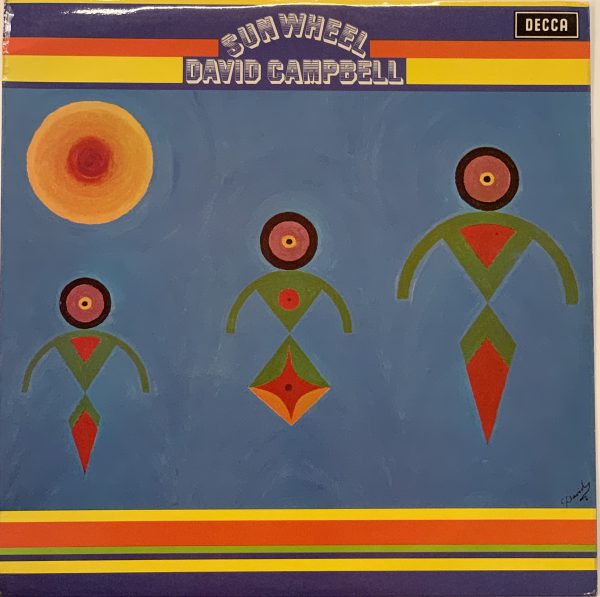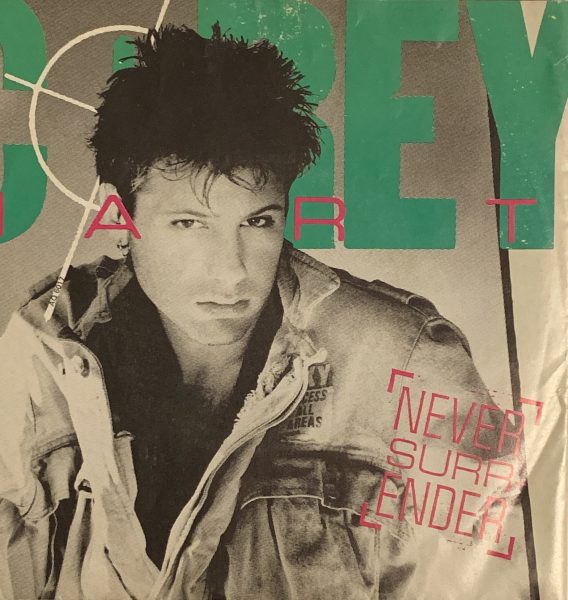 Posted in Radio Interviews | Tagged Sipreano | 3 Responses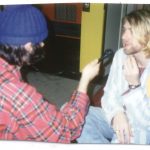 By Nardwuar on January 7, 2019
Today is the 25th Anniversary (Jan 4, 2019) of Nardwuar interviewing Nirvana on Jan 4, 1994 at the PNE Forum in Vancouver , BC Canada ! In honour of this occasion here are a bunch of Nirvana related interviews Doot doo ! #ripkurtcobain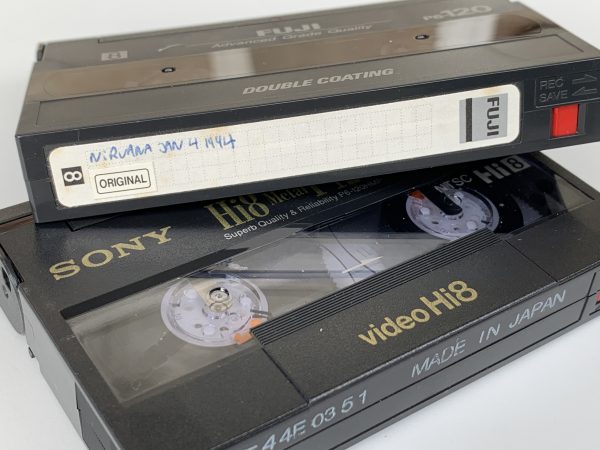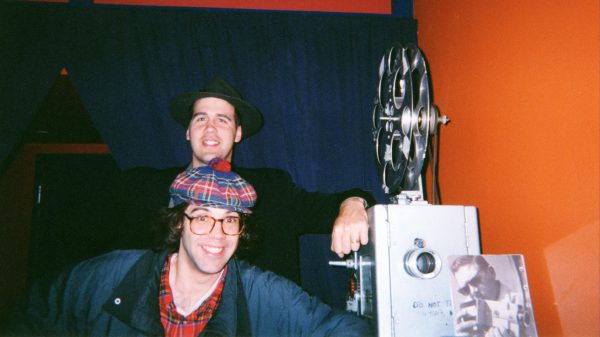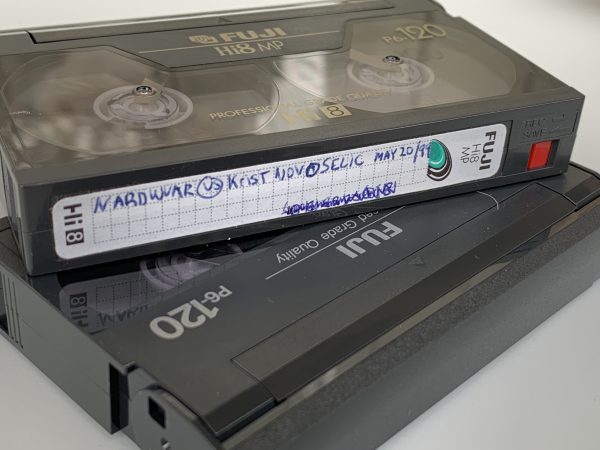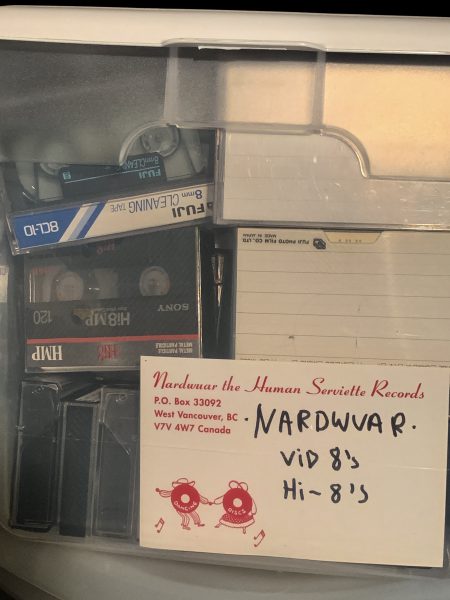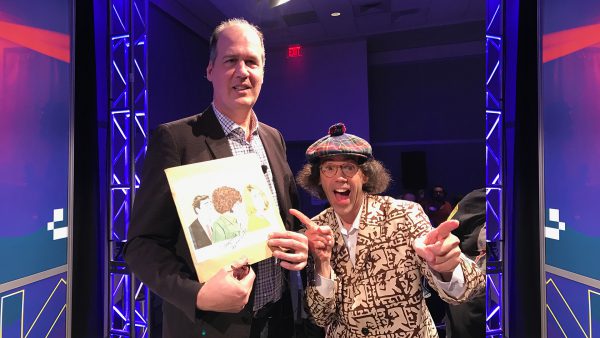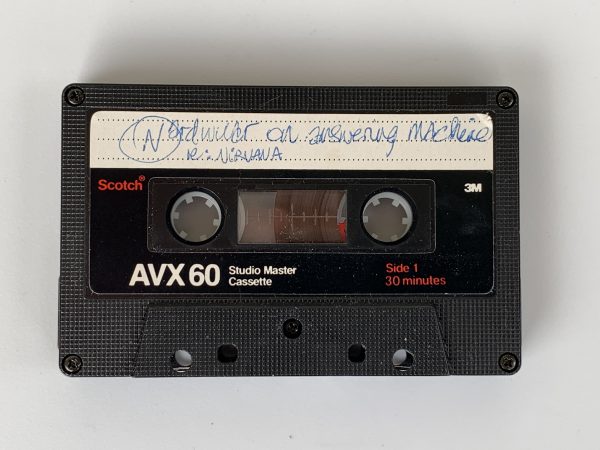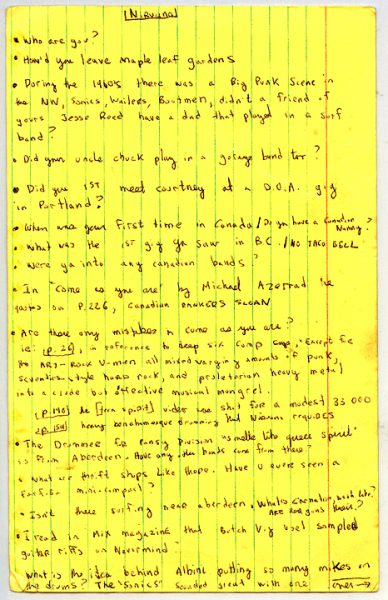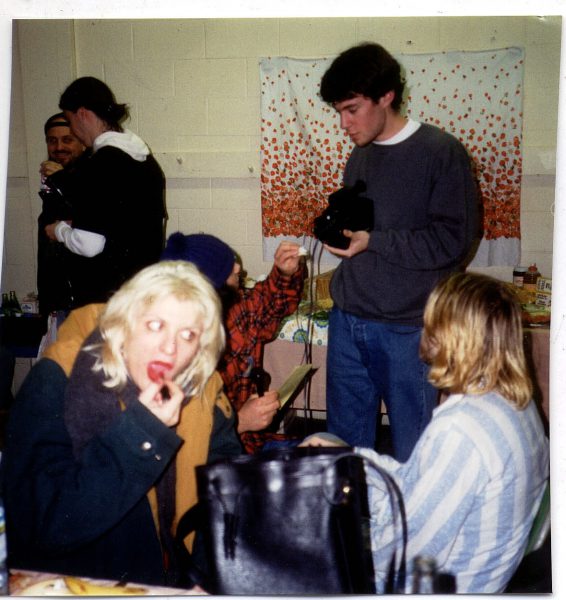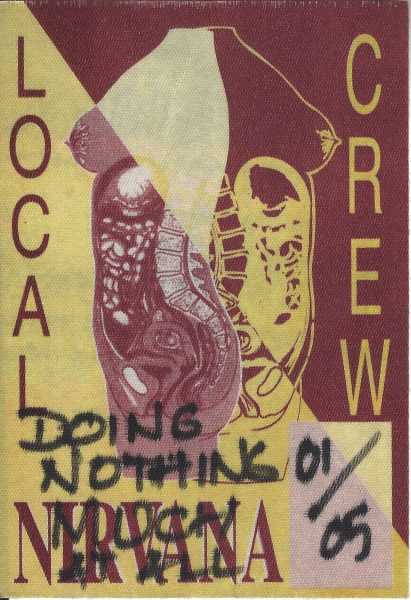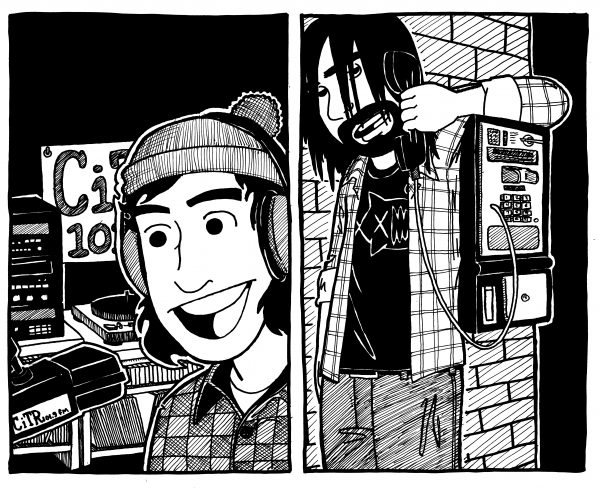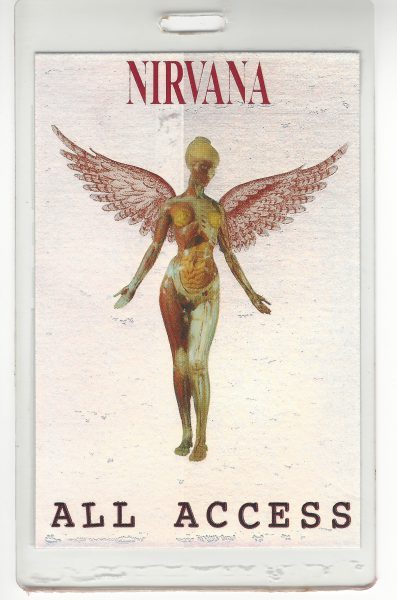 Posted in Radio Interviews | Tagged Krist Novoselic, Kurt Cobain, Nirvana | Leave a response