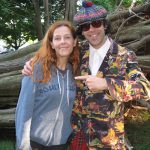 By Nardwuar on December 3, 2018
Nardwuar interviews Neko Case (Tacoma, WA) in 2018 ! First Neko/Nard interview since 2008 ! Doot doo !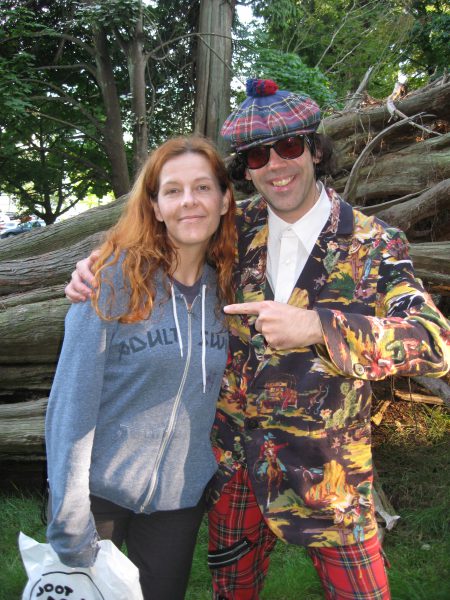 In the below pic you can see Neko (wearing a Snap-On Tee) dancing to Nardwuar's band The Evaporators on May 25, 1995 at The Starfish Room in Vancouver,BC ! Pic by Yuko Mizuno !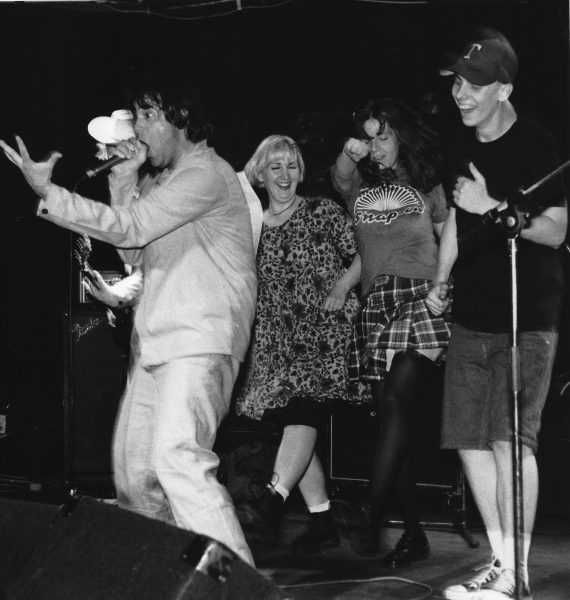 Posted in Radio Interviews | Tagged Neko Case | 4 Responses